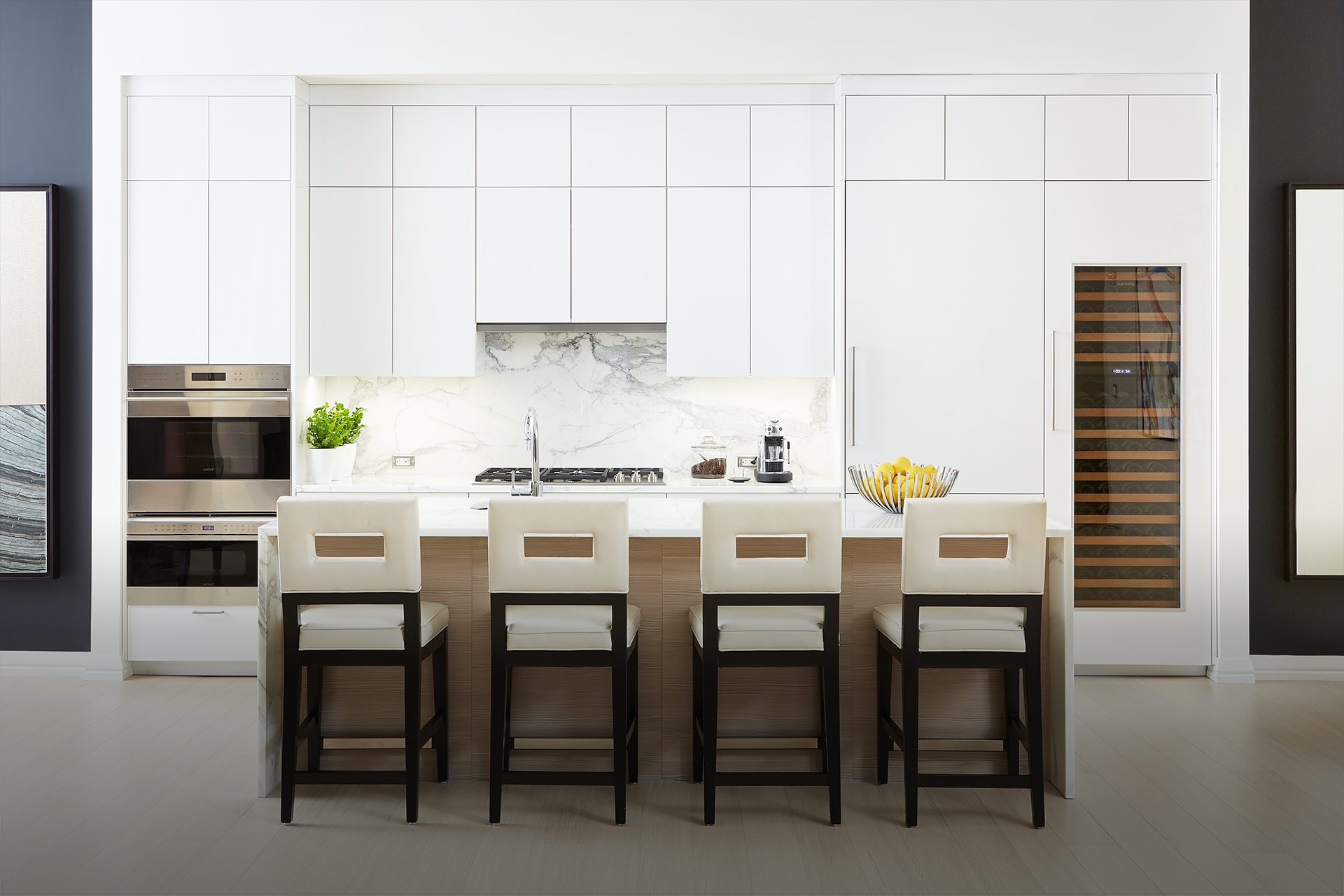 Adding Value Through Luxury
Poggenpohl kitchens have always been created by architects for architects. This endowment has been richly rewarded on all continents with trendsetter accolades and professional prizes year in, year out. Poggenpohl's heritage of design thinking and system solutions invariably fortifies our expertise and invigorates the brand.
Specifications, schedules and budgets in project business are varied, just like a wide range of Poggenpohl products. Our solutions are just as manifold: from size to price, from speed to opulence. The constant is quality.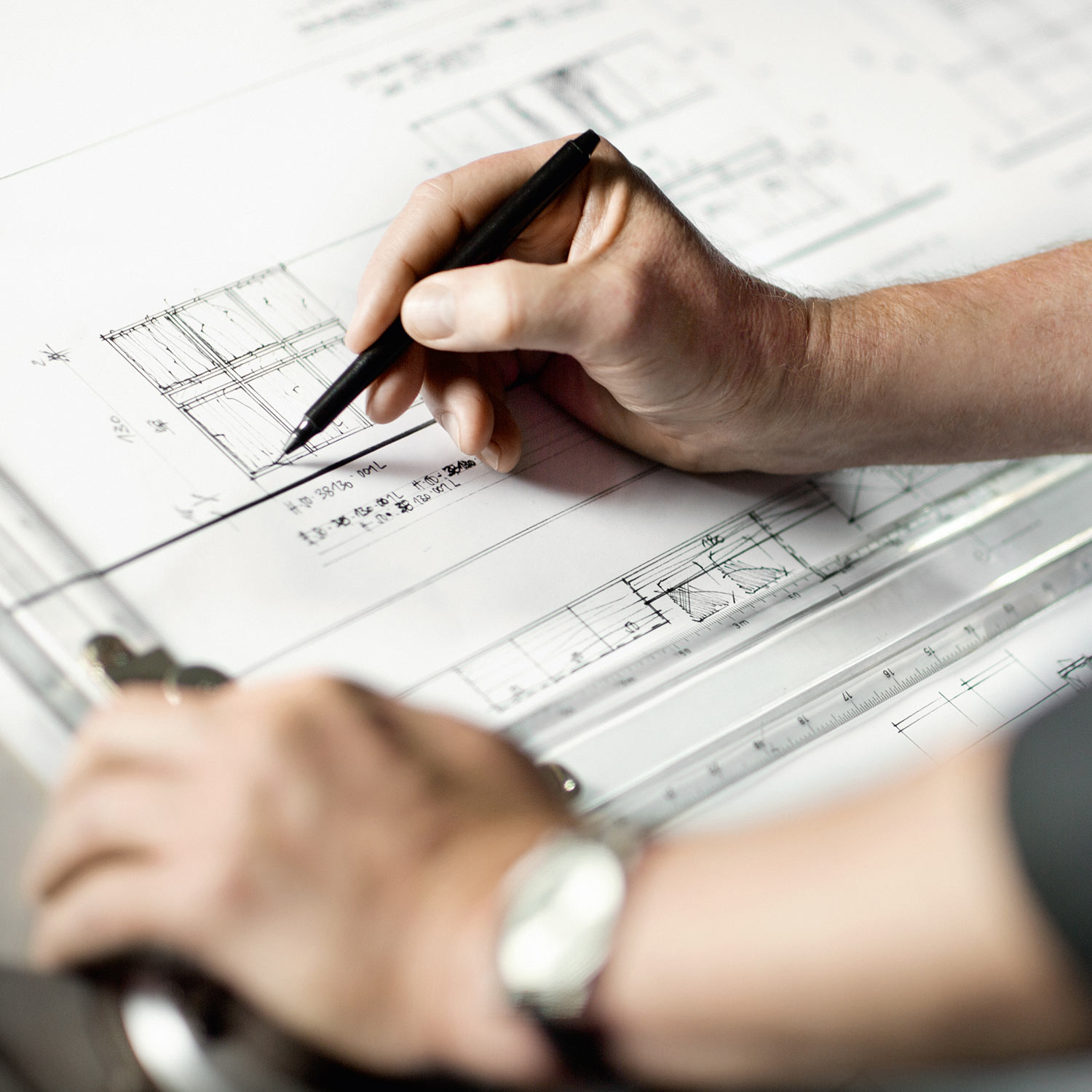 Architecture

Poggenpohl cabinets and worktops fit perfectly because of our planner's ability to design individual, functional and well-thought-out kitchens. Based on deep professional expertise, we create a unique cooking and living environment for any given space.

Service

Poggenpohl offers dedicated project management on-site – from the initial design to project completion. A global network of kitchen experts ensures comprehensive consideration and exacting integration of local regulatory and customization requirements as well as door-to-door service from single home to large-scale project installations.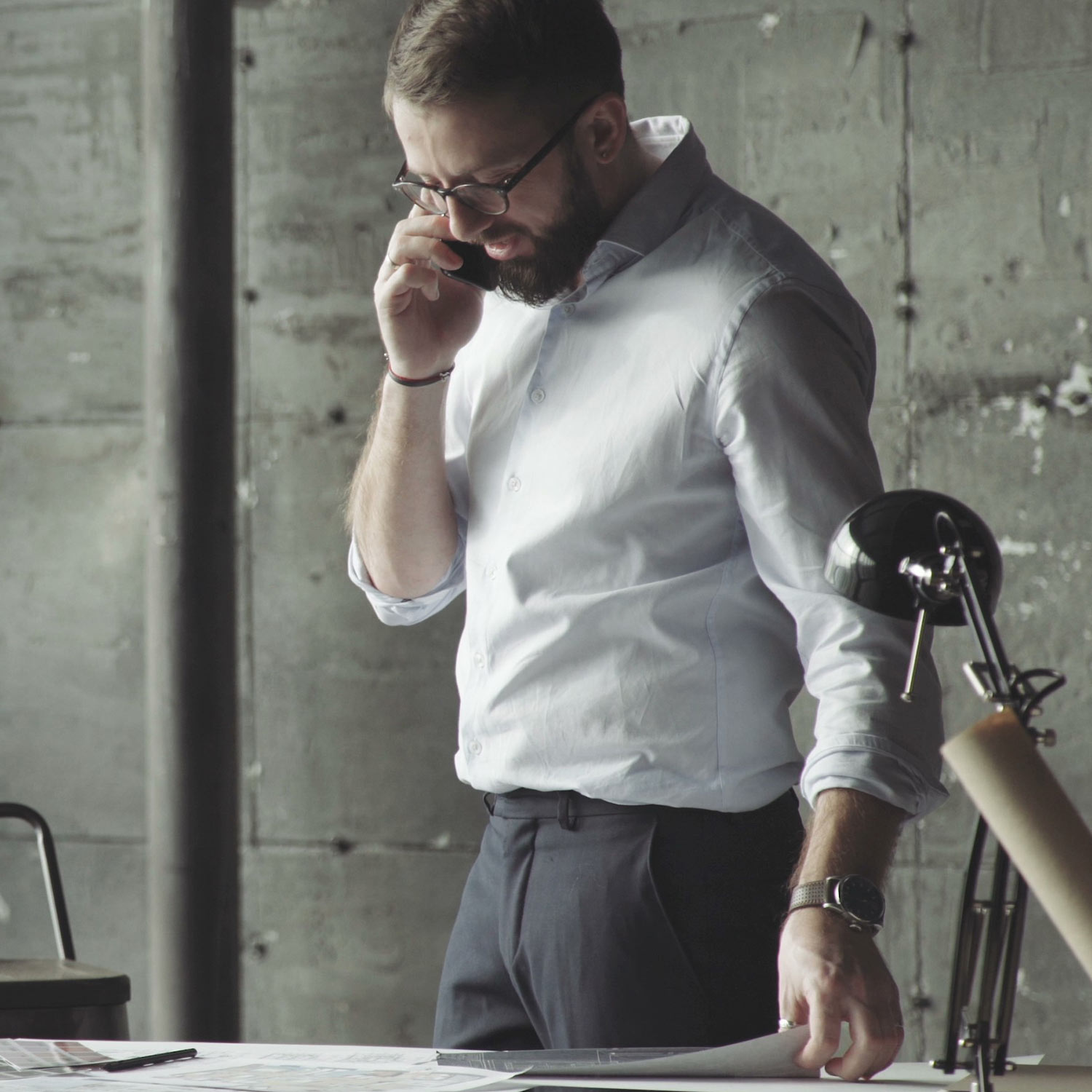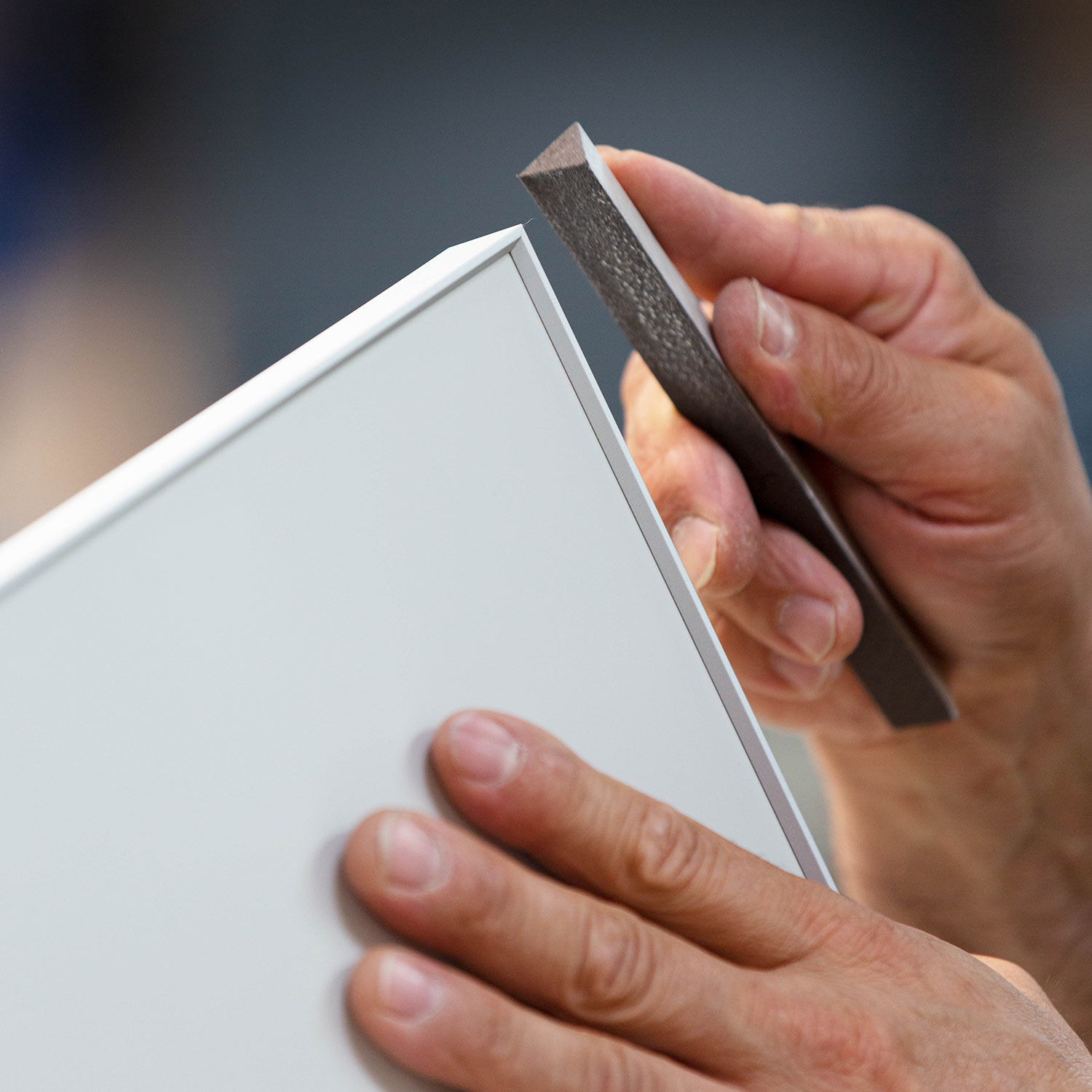 Luxury

Following a finely crafted detail with the eye, touching a subtle surface, being inspired by unexpected compositions of materials and colours, all while experiencing fascination by extraordinary performance and utility. A Poggenpohl kitchen invites to a perpetually engaging and sensual journey. This is the Poggenpohl difference.
Quality

At Poggenpohl quality is embedded in excellence. Having actively shaped and being firmly rooted in one of the world's most prolific furniture innovation and manufacturing bases at the heart of Germany ensures the renowned durability and distinctiveness of Poggenpohl kitchens – precision crafted at the company's headquarters in Herford within a regional ecosystem of family operated companies and hidden industry champions.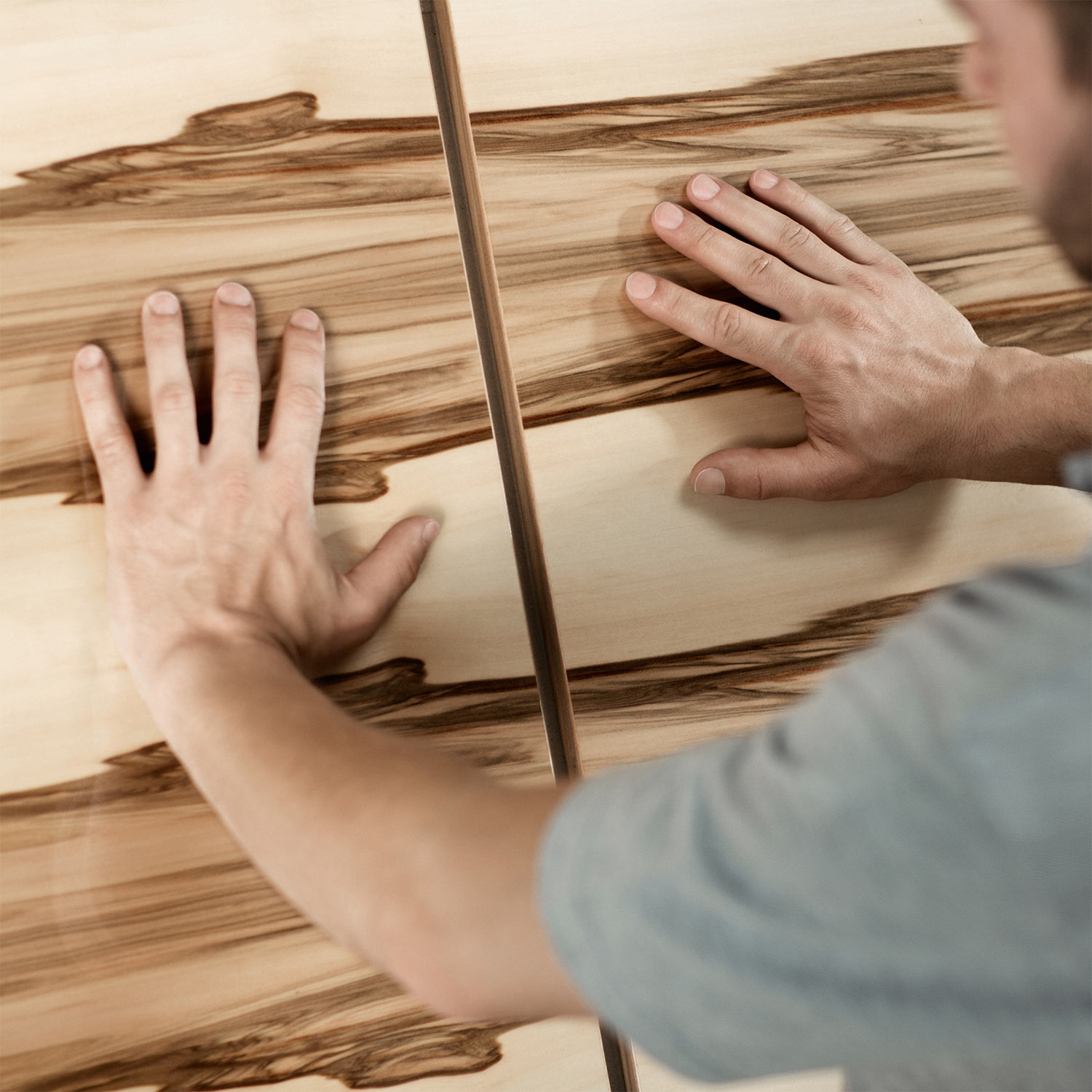 Strategic Partners

Poggenpohl strategically collaborates and cooperates with research, innovation, manufacturing, and service partners who have global reach and local depth. They are among the best in their field and embrace exemplary environmental, social, and governance stewardship.

We foster these long-term relationships across the entire value chain to continually conceive and deliver the Poggenpohl difference.


Contact us for further information
References
For over half a century, Poggenpohl has furnished architectural landmarks around the world. Poggenpohl kitchens grace bespoke estates and distinguish large residential complexes – from Los Angeles to London, from Stockholm to Sydney.