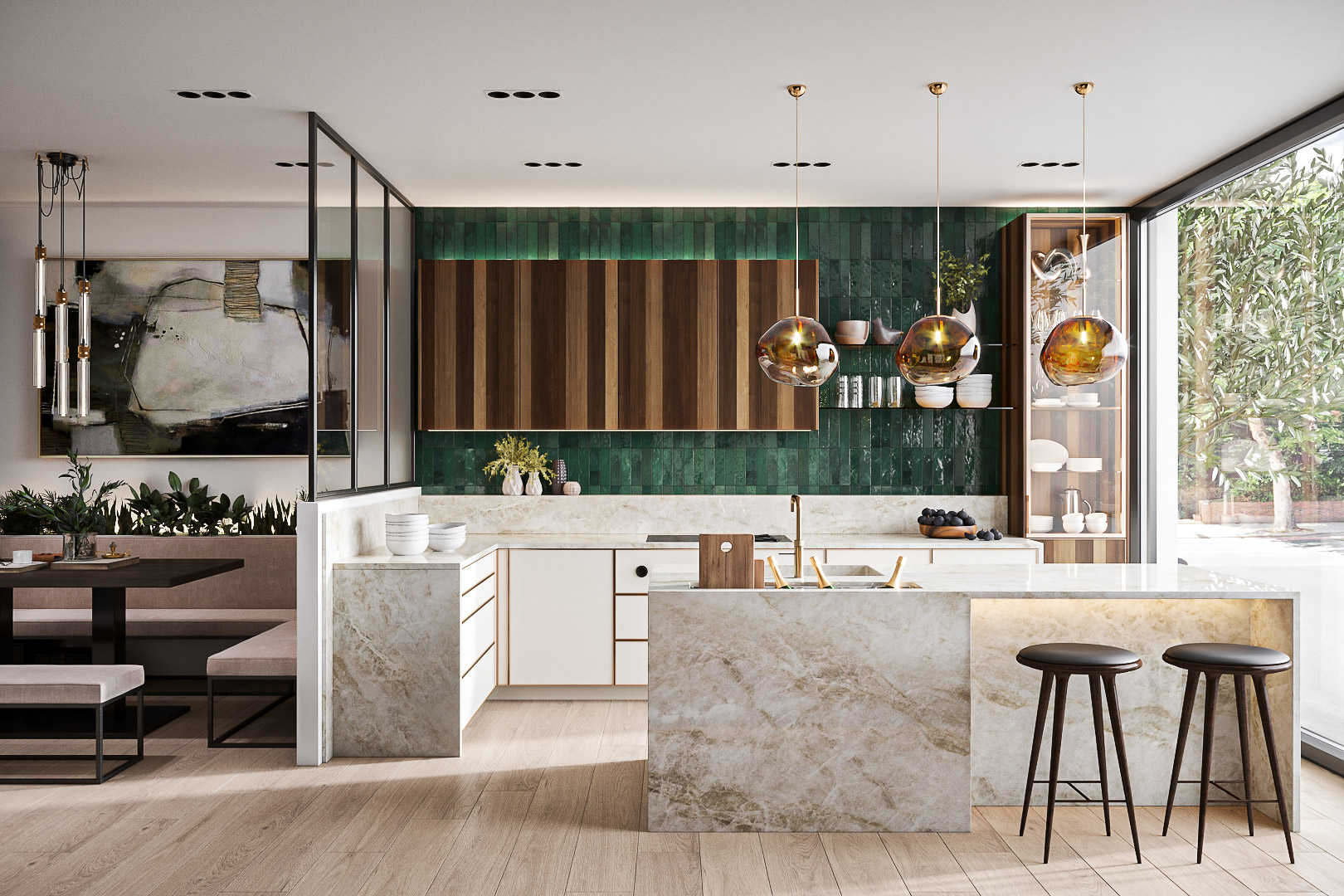 Poggenpohl Hampstead
Heures d'ouverture
Lundi

Mardi

Mercredi

Jeudi

Vendredi

Samedi
Prendre rendez-vous pour demander plus d'informations
Impressions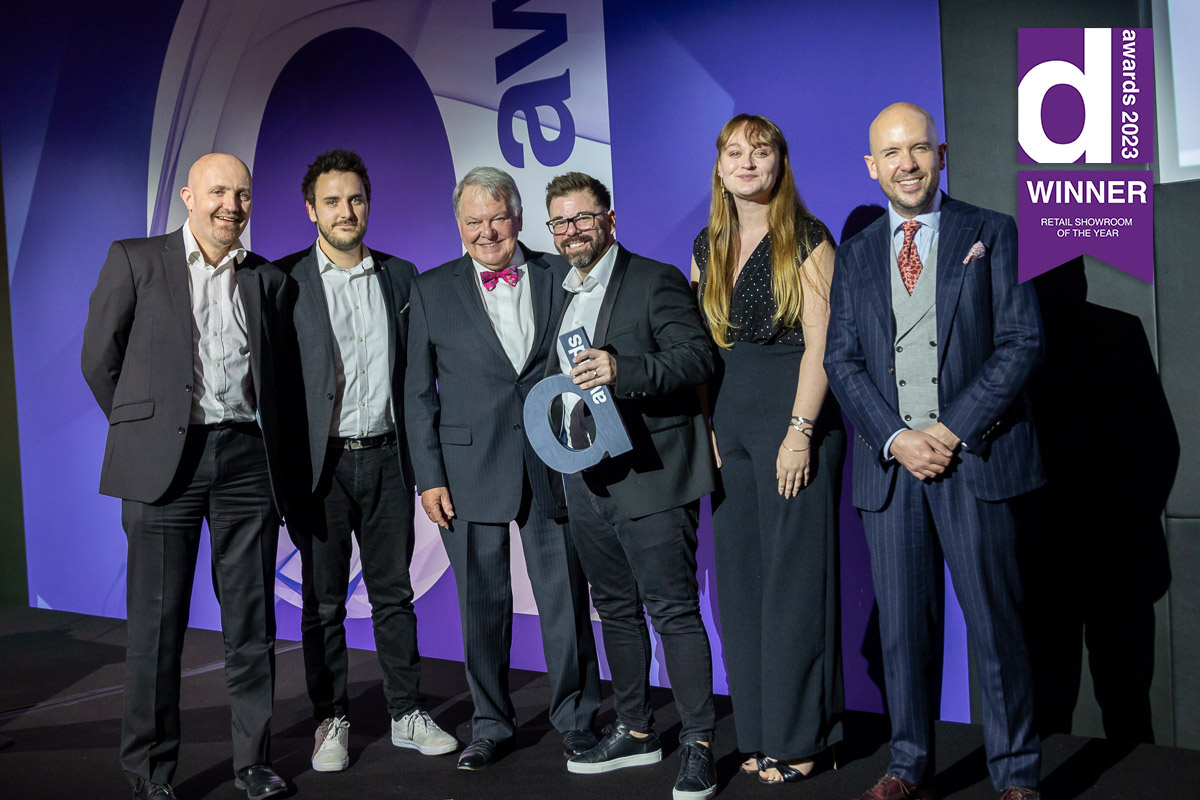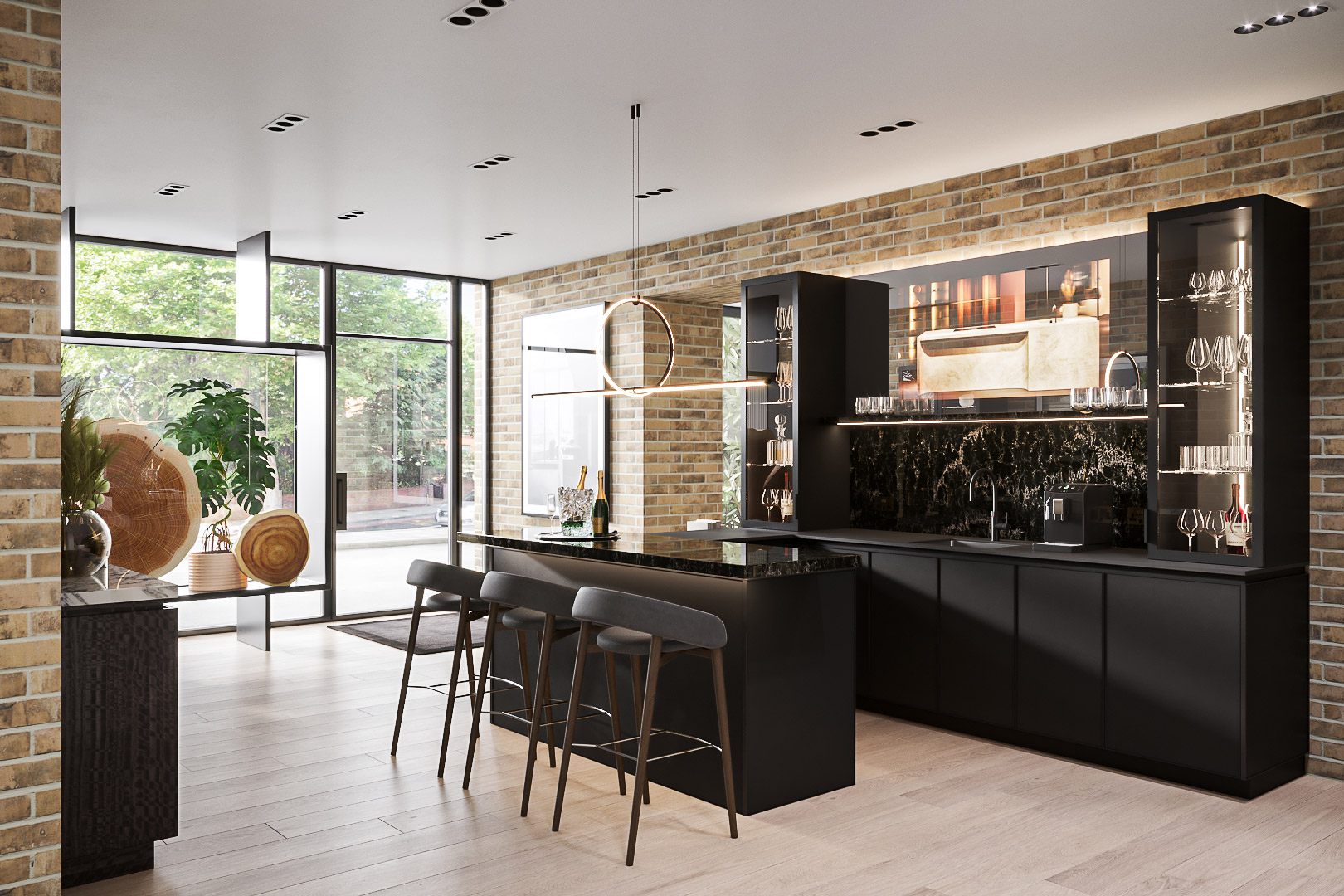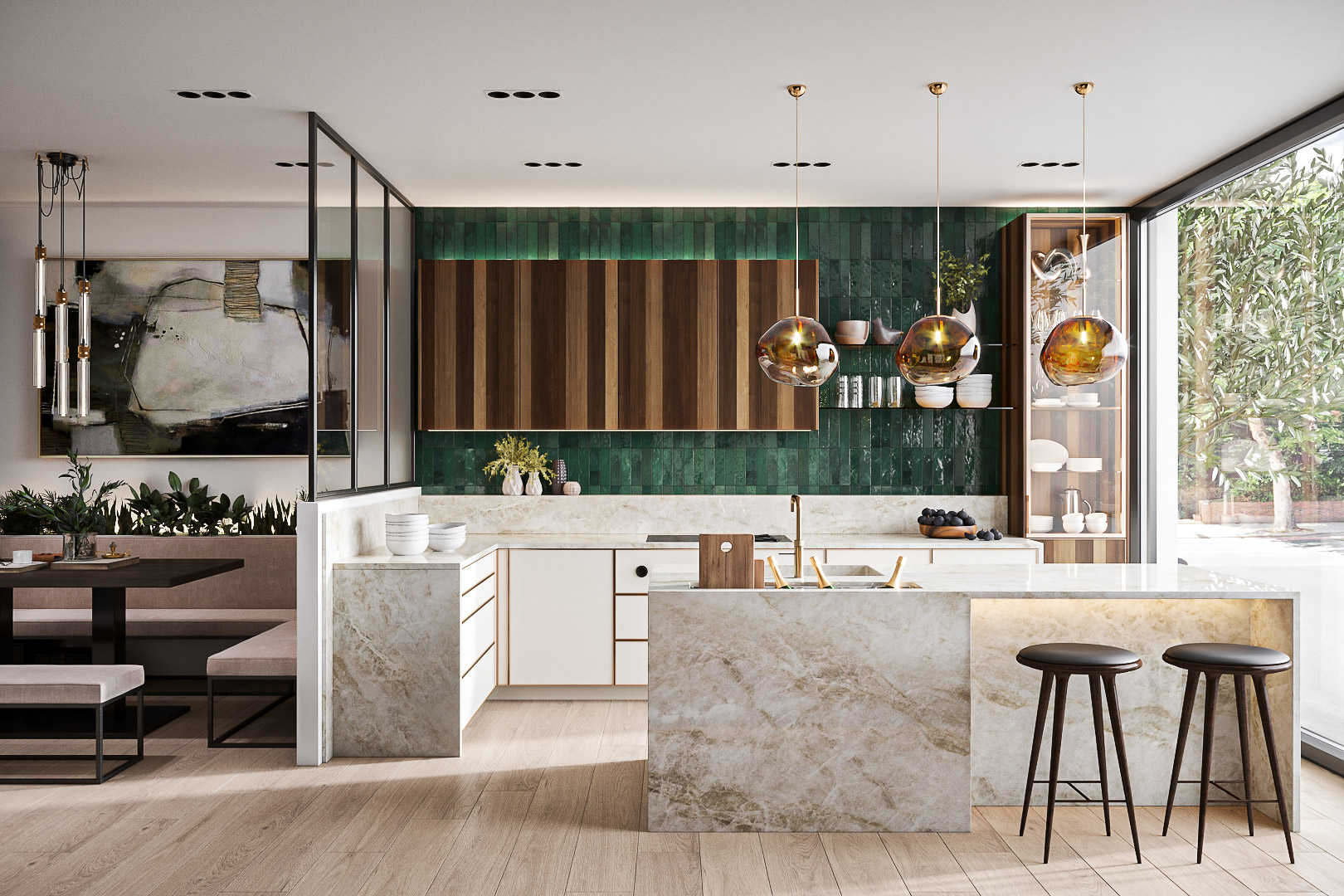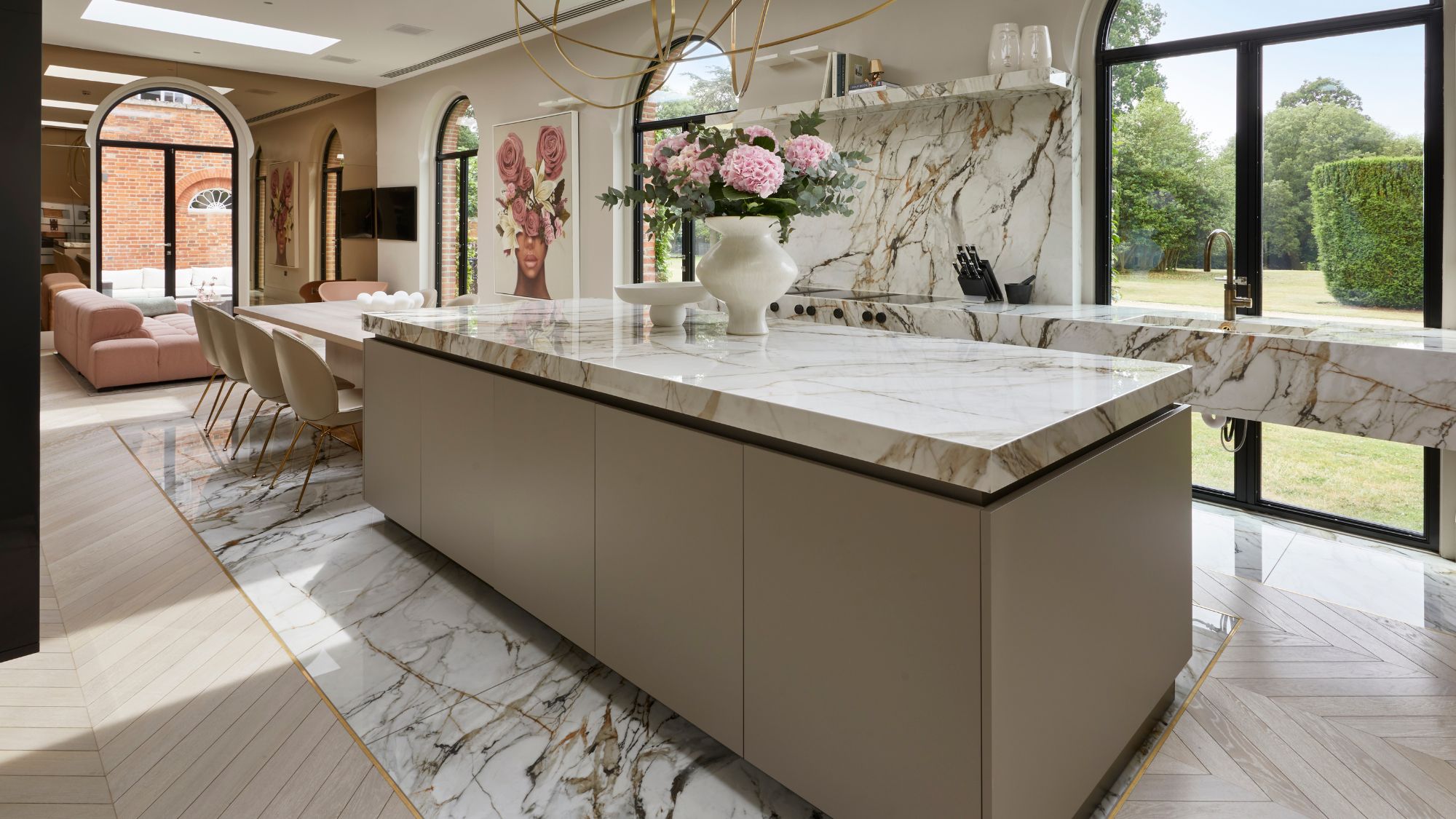 THATS WHAT OUR CUSTOMERS SAY
Ray Cheung
We had a fantastic experience with Poggenpohl Hampstead. James (our designer) and Ian (Installation Manager) were professional, diligent and friendly throughout the whole process. James and Ian kept us updated at each stage and their attention to detail was second to none. We now have a Poggenpohl Kitchen, utility room and media wall that we are very, very happy with!
Craig Cesman
Really superb after-sales service and the team is a pleasure to deal with. Almost 8 years down the line the ownership experience has been fantastic. Poggenpohl's product is super-durable and the team custom-designed the kitchen exactly to suit our lifestyle. I highly recommend the product, the team in Hampstead and their associated branches.
Sneha Patel
I could not speak more highly about the professionalism of the Poggenpohl Hampstead team. Alongside the design team, we were able to bring our dream kitchen to life. James Kalazois worked with us to ensure we felt that we could stay true to our own choices while still providing valuable input into more technical aspects. Ian Gray managed our installation and brought a wealth of knowledge that ensured that all kitchen elements were installed with perfection. I have to say that the after-sales service with Poggenpohl is like no other that I have experienced. I have always felt comfortable reaching out and felt supported with any questions. I would definitely use Poggenpohl in the future. Thank you team!
Zoe Garton
Just wanted to say what a brilliant experience we had from start to finish with our new kitchen purchased from Poggenpohl Hampstead. James and the team were outstanding all the way from design to implementation and the aftercare has been great. James had a tremendous ability to design and create everything we described and wanted with the outcome being a kitchen of our dreams. Thank you.
Gary Sinton
After many years we decided it was time to re-do our kitchen. Having looked around we decided that Poggenpohl offered us the product we thought we desired. We arranged to meet James at Hampstead completed unsure as to what we really wanted. Over a couple of hours he guided us and came up with some suggestions that we would never have thought of. As a result we have a wonderful new kitchen that we enjoy every day. Thank you, James, Ian and the team at NW3.
Prendre rendez-vous pour demander plus d'informations