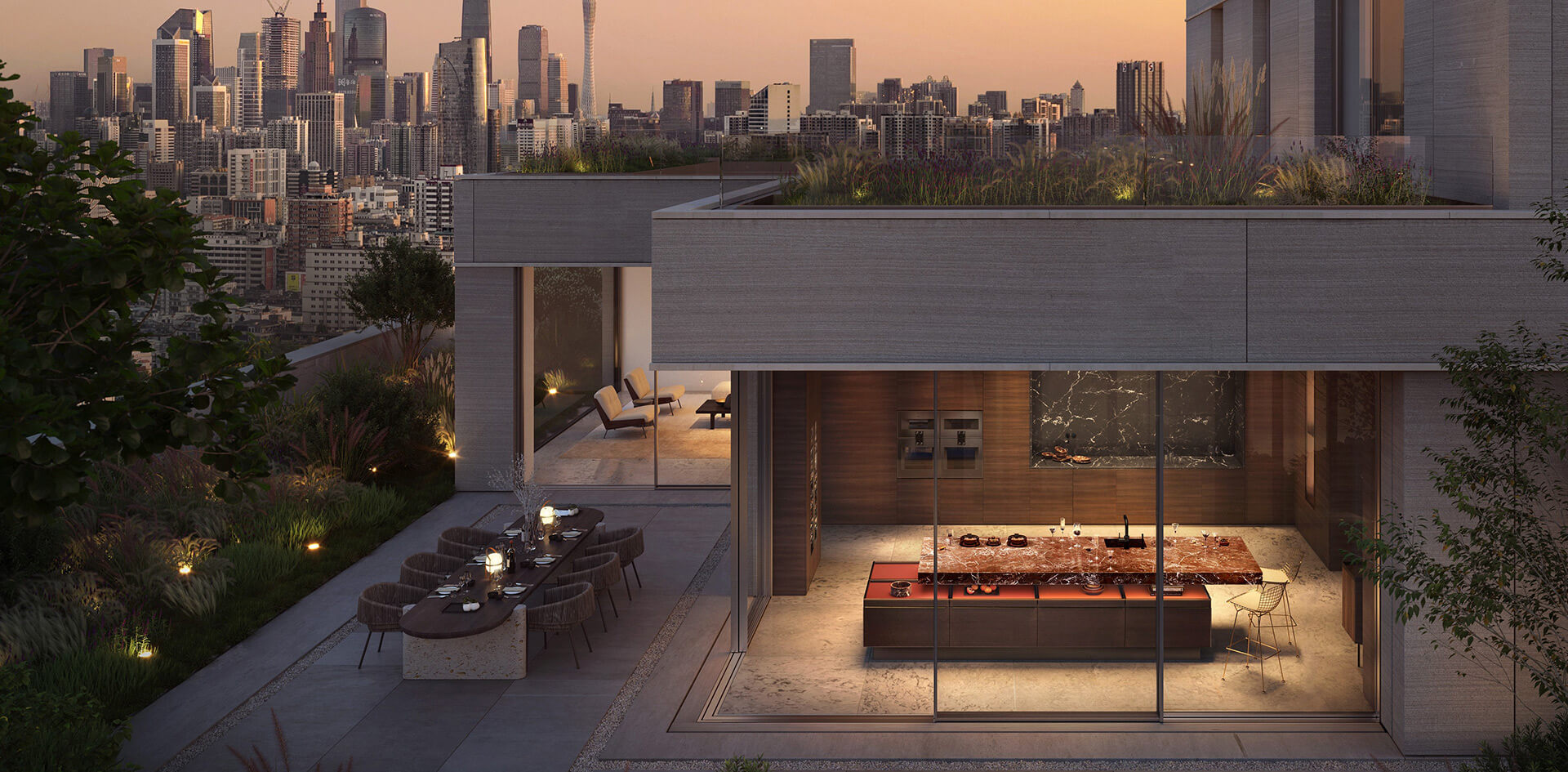 Position: Project Coordinator
Location: Dania Beach, FL (DCOTA)
Reports to: Sales Design Manager
The Project Coordinator will work closely with the Sales Design Manager to assist with customer orders and manage the seamless installation of projects. The candidate will also work with Poggenpohl Corporate on delivery and order status. The Project Coordinator will assist with the daily operation and maintenance of the showroom including meeting with customers when not in the field overseeing deliveries and installations.
As a Project Coordinator, you will go the extra mile to ensure our client's complete satisfaction.
ESSENTIAL DUTIES AND RESPONSIBILITIES
• Take the lead on placed orders to ensure a best-in-class delivery and installation experience for clients
• Work closely with Poggenpohl corporate office to track shipments and delivery dates
• Review drawings and orders to ensure accurate and complete delivery of order for installation
• Coordinate the delivery and installation of projects with clients and all required parties
• Partner, schedule and enhance relationships with installers
• Receive deliveries at project site to ensure everything has arrived in perfect condition and is ready for installation
• Resolve issues and concerns during installation to ensure complete client satisfaction
• Coordinates with subcontractors and vendors
• Participate in project milestone site visits
• Partner with Sales Design Manager to ensure studio operations run effectively and efficiently
• Work in the showroom when not in the field
EDUCATION AND EXPERIENCE
• Construction management/kitchen design experience
• Knowledge of interior design space planning and residential construction
• Bachelor's Degree in related field
MINIMUM QUALIFICATIONS
• Hight attention to detail
• Ability to read and understand architectural plans
• Excellent interpersonal and professional communication skills.
• Highly organized, able to manage all aspects of project
• High-end retail sales/customer service
• Have a positive attitude and enjoy helping and serving clients
• Possess good time management skills to meet deadlines
• Must be a proactive problem solver
• Design and Computer skills (CAD)
• Present in a professional manner and enjoy connecting with new people
• Represent the company and brand with integrity at all times
BENEFITS
• Generous Paid Time-Off as well as comprehensive benefits package including medical, dental, vision, life, disability, and other benefits insurance plans
• Company sponsored 401(k) and employer match.
Please send your application to:
Lisa Tonon, HR, Lisa.tonon@poggenpohl.com