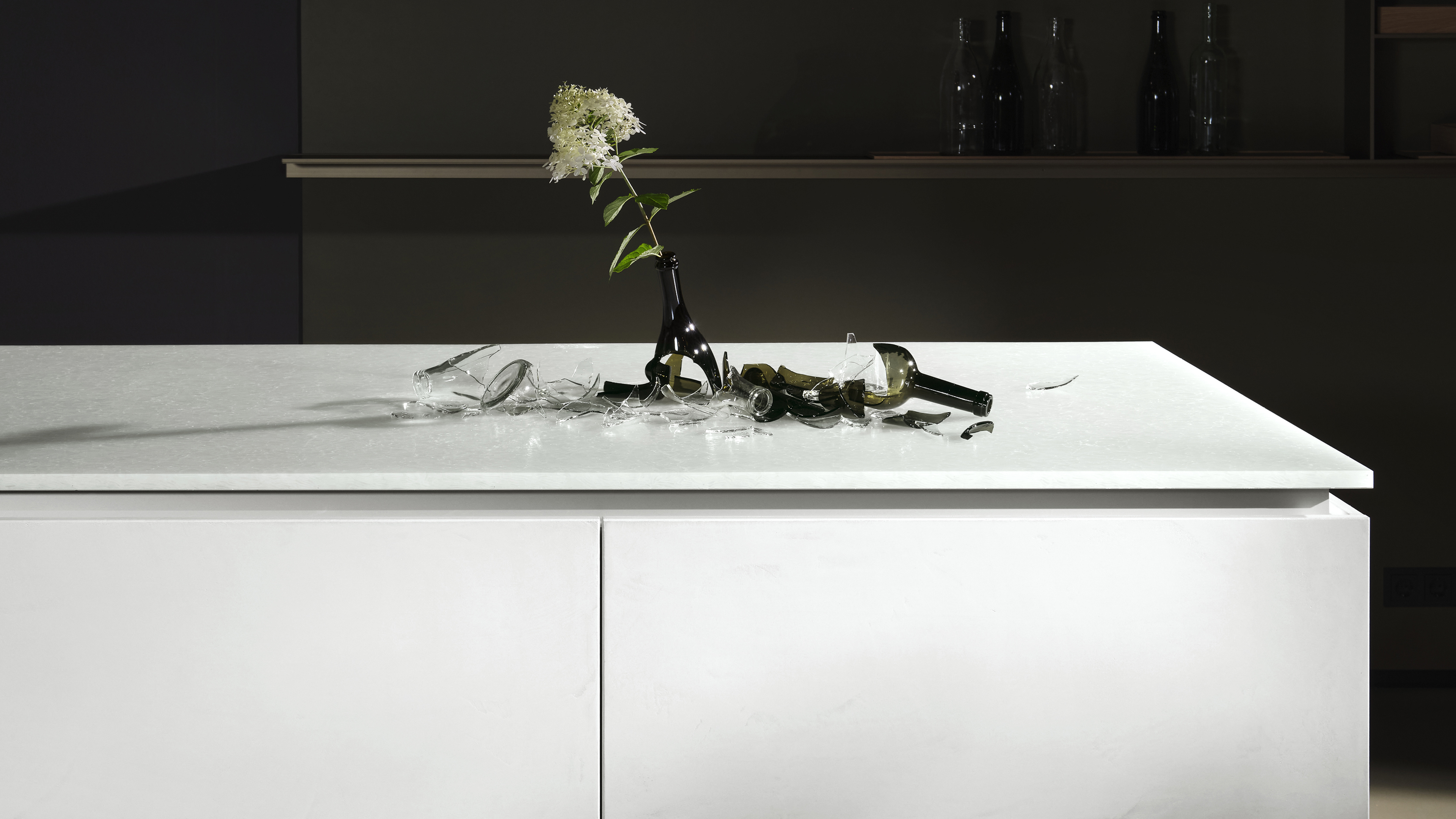 As a classic of modern elegance, +SEGMENTO displays a persuasive combination of precise lines and impressive functionality. Its linear design language provides a calm image, especially without handles. The design allows freedom for personal interpretations, which can make the result appear strictly purist or entirely opulent, depending on the choice of material and colour.
In the timeless interplay between calm objectivity and meaningful details, +SEGMENTO leaves plenty of freedom to imbue the space with one's own personality.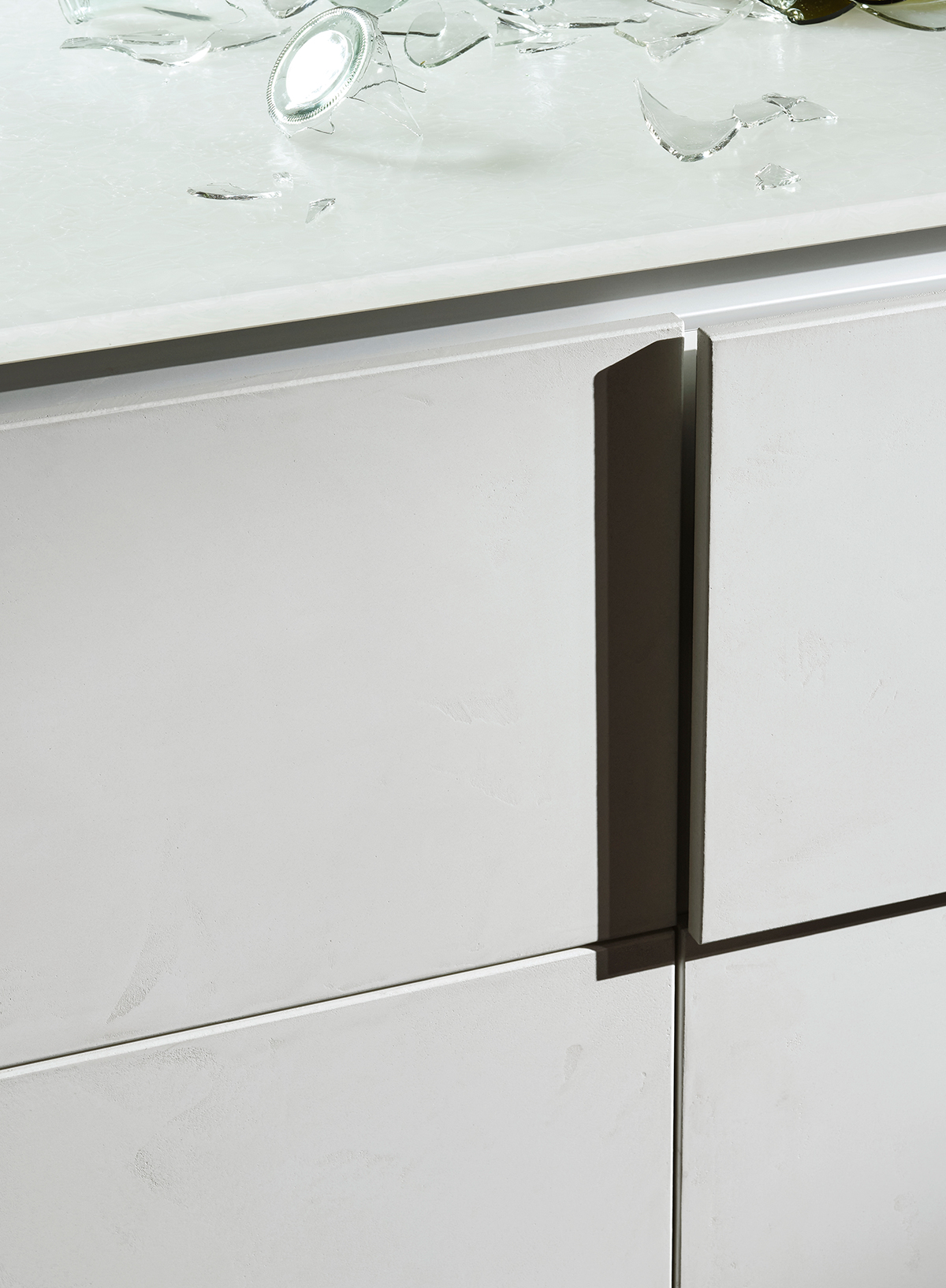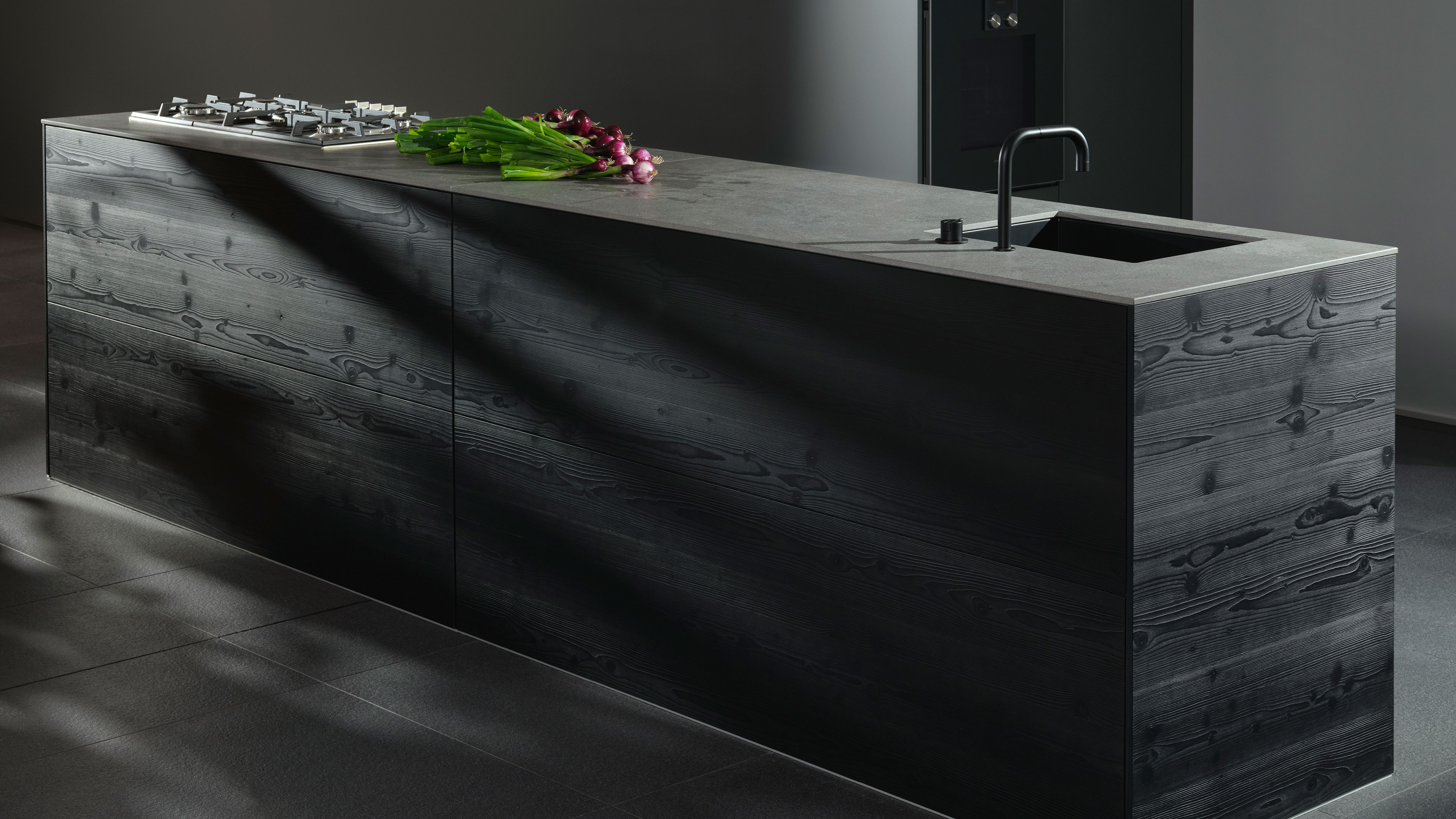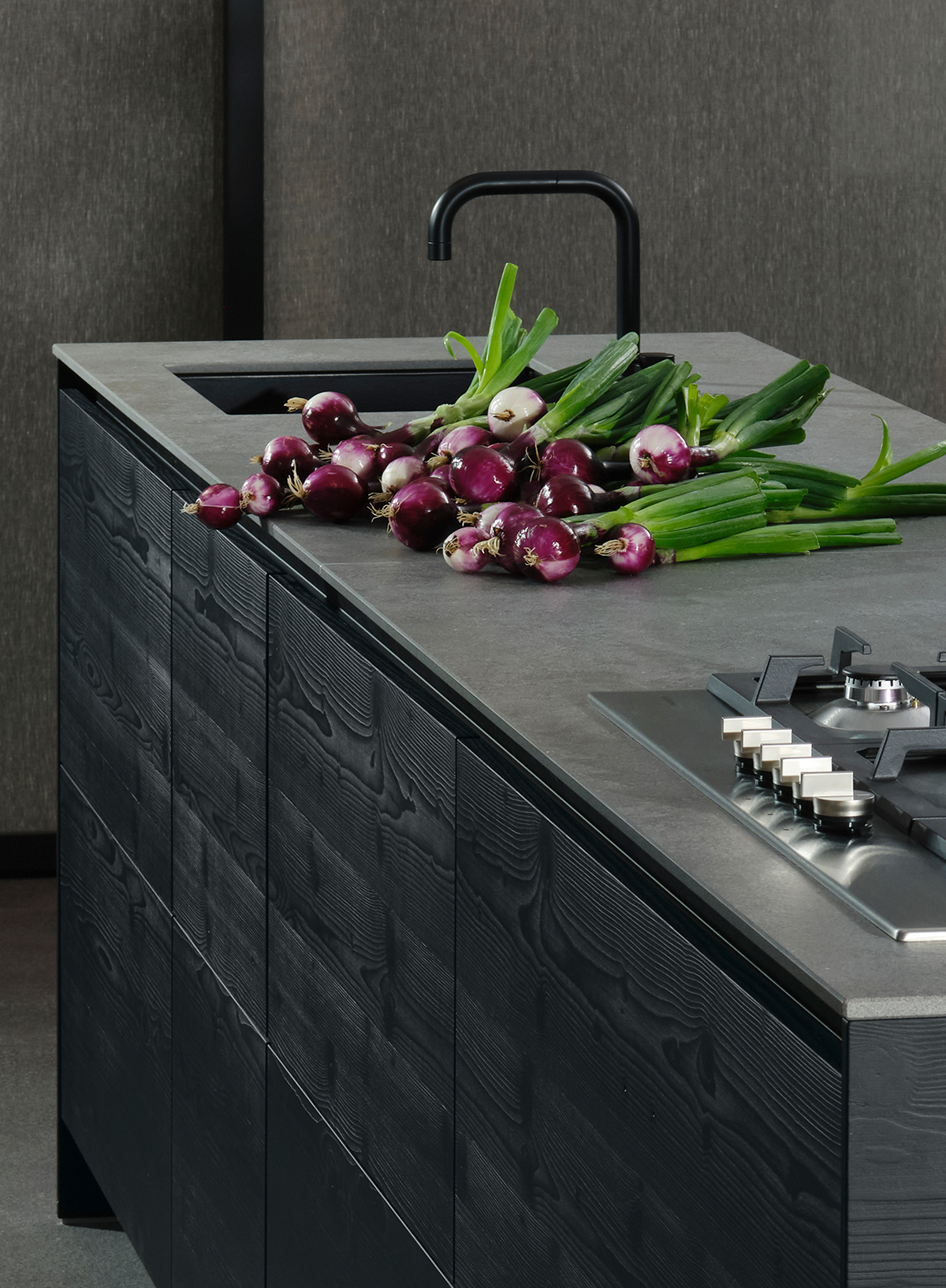 The clear design language characterises the design of +SEGMENTO. High-quality materials underscore the lasting effect.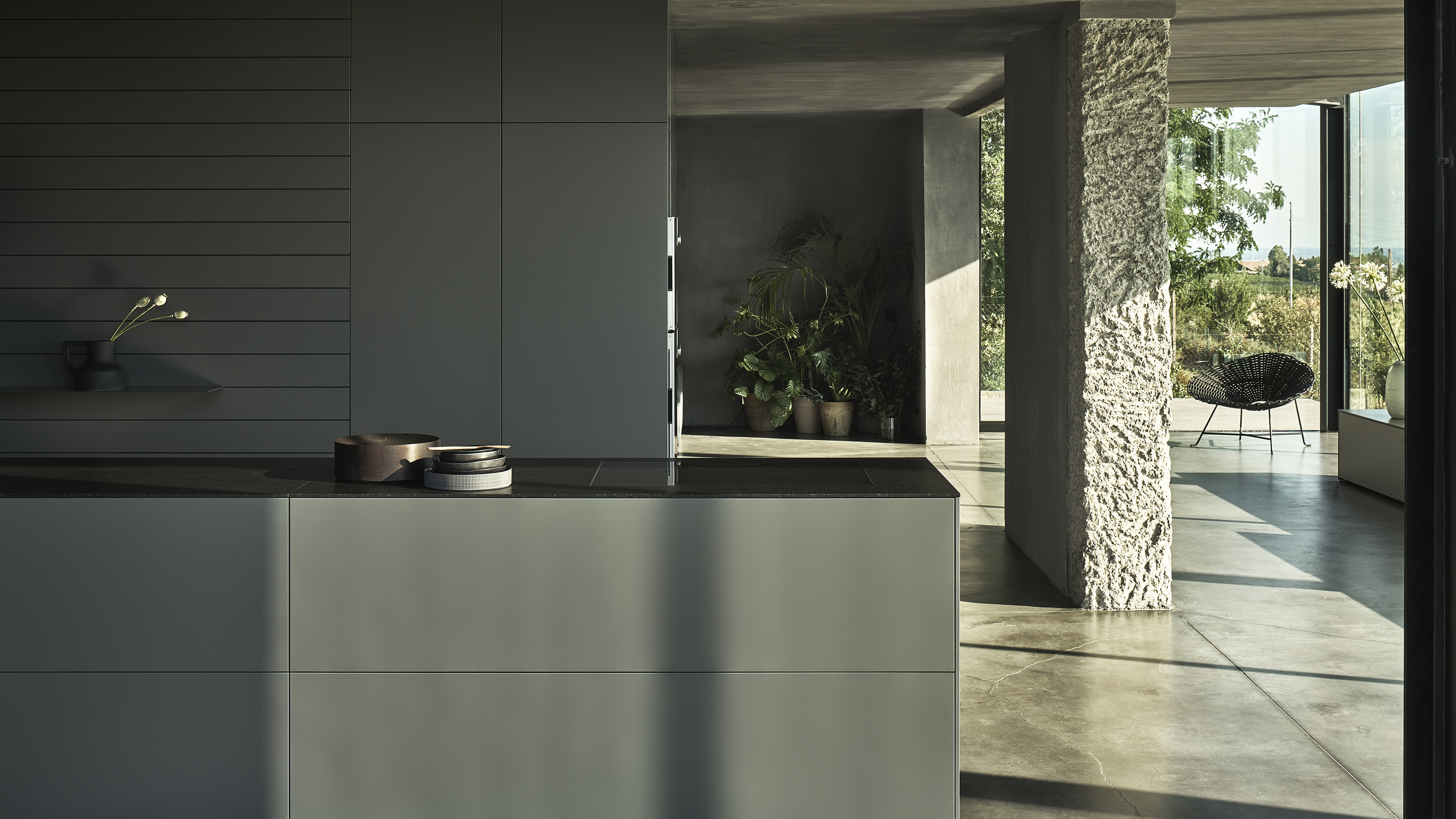 The thin worktop of +SEGMENTO emphasises the design's lightness and the elegance of its lines.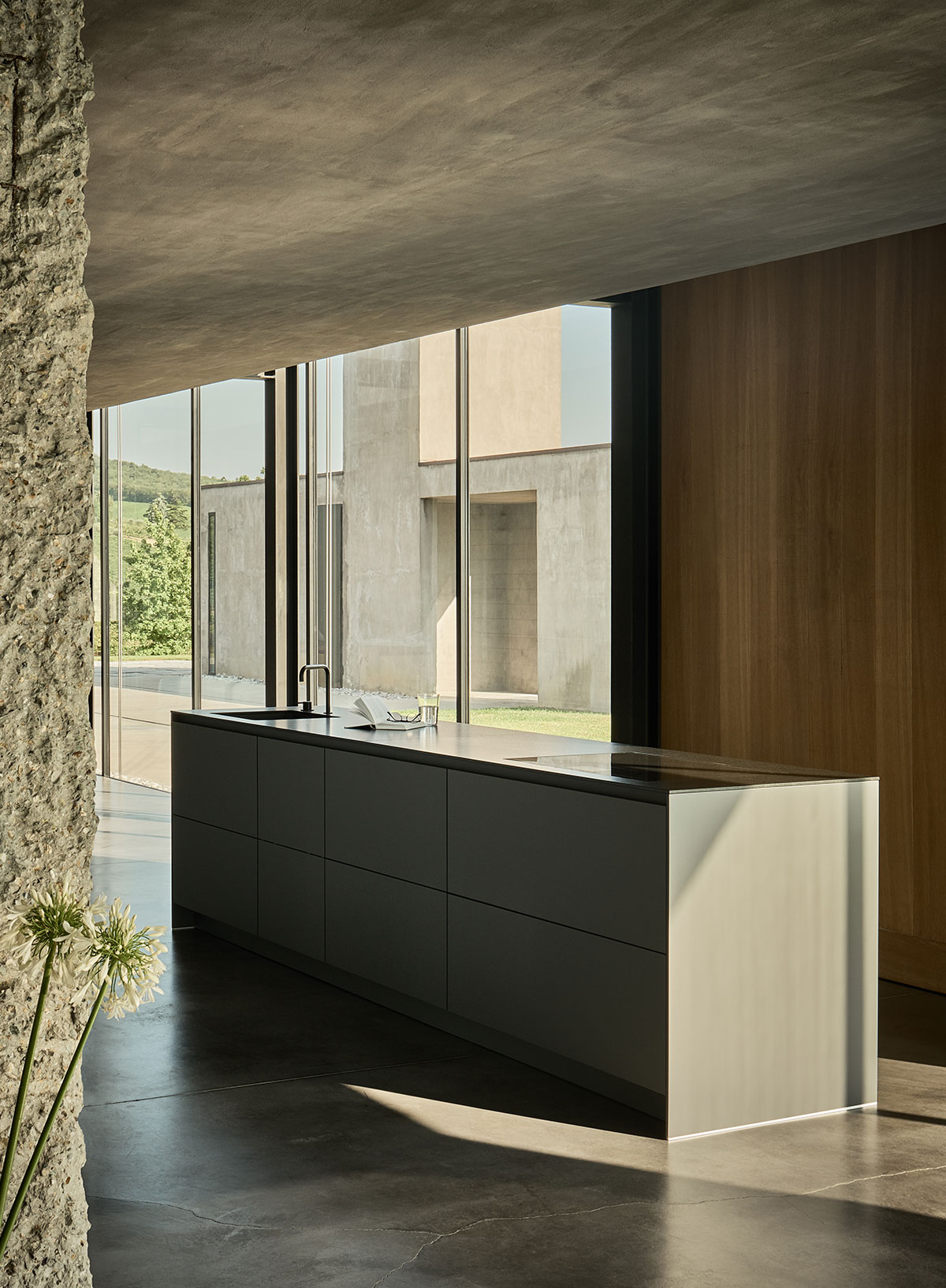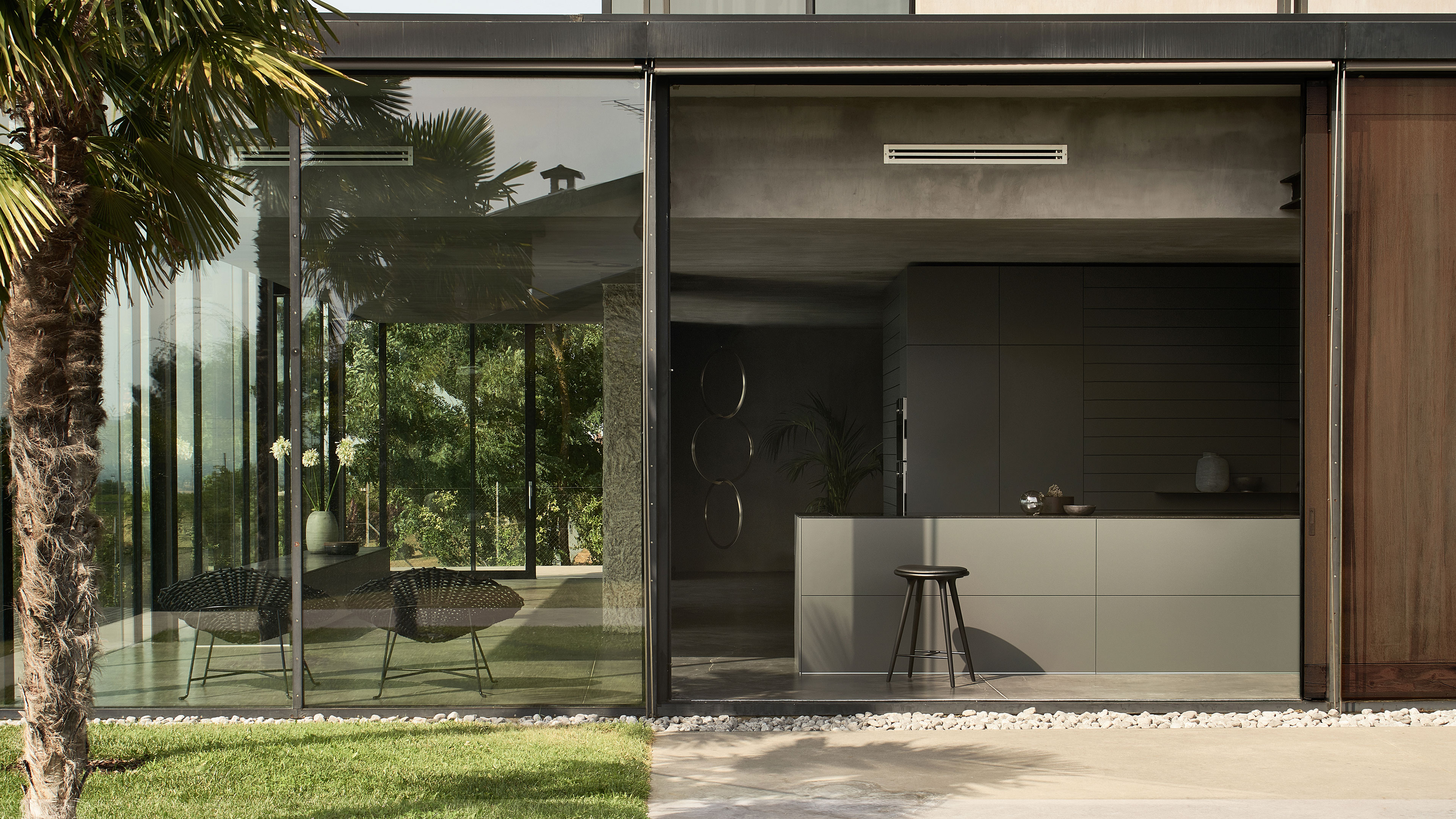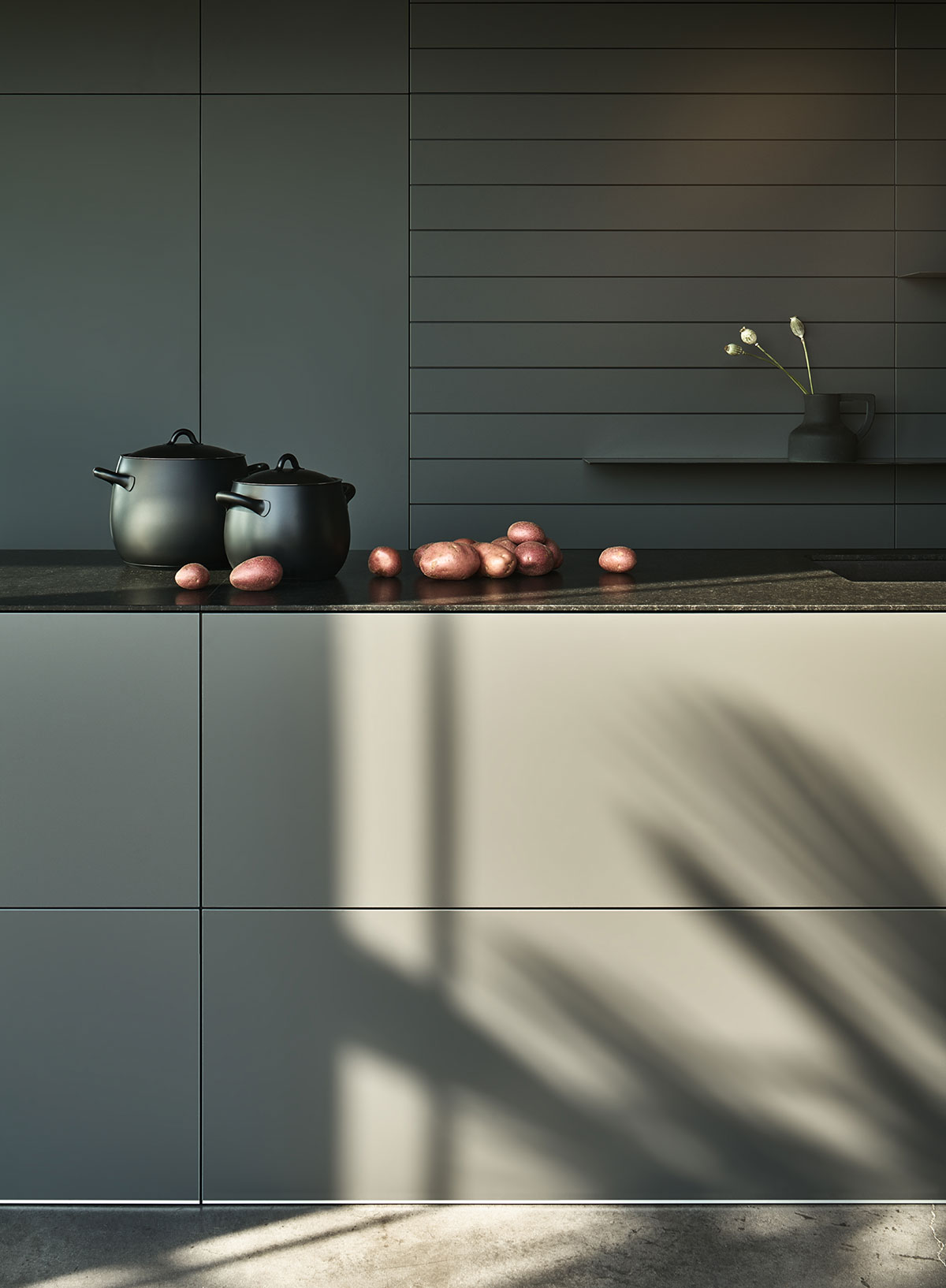 The +SEGMENTO cabinets are handleless. The appearance is reduced to calm surfaces and fine lines.
Inspiration
Fascinating variety
An almost endless array of material options, surfaces and colours invite you to design your own individual kitchen and the surrounding space.
Discover more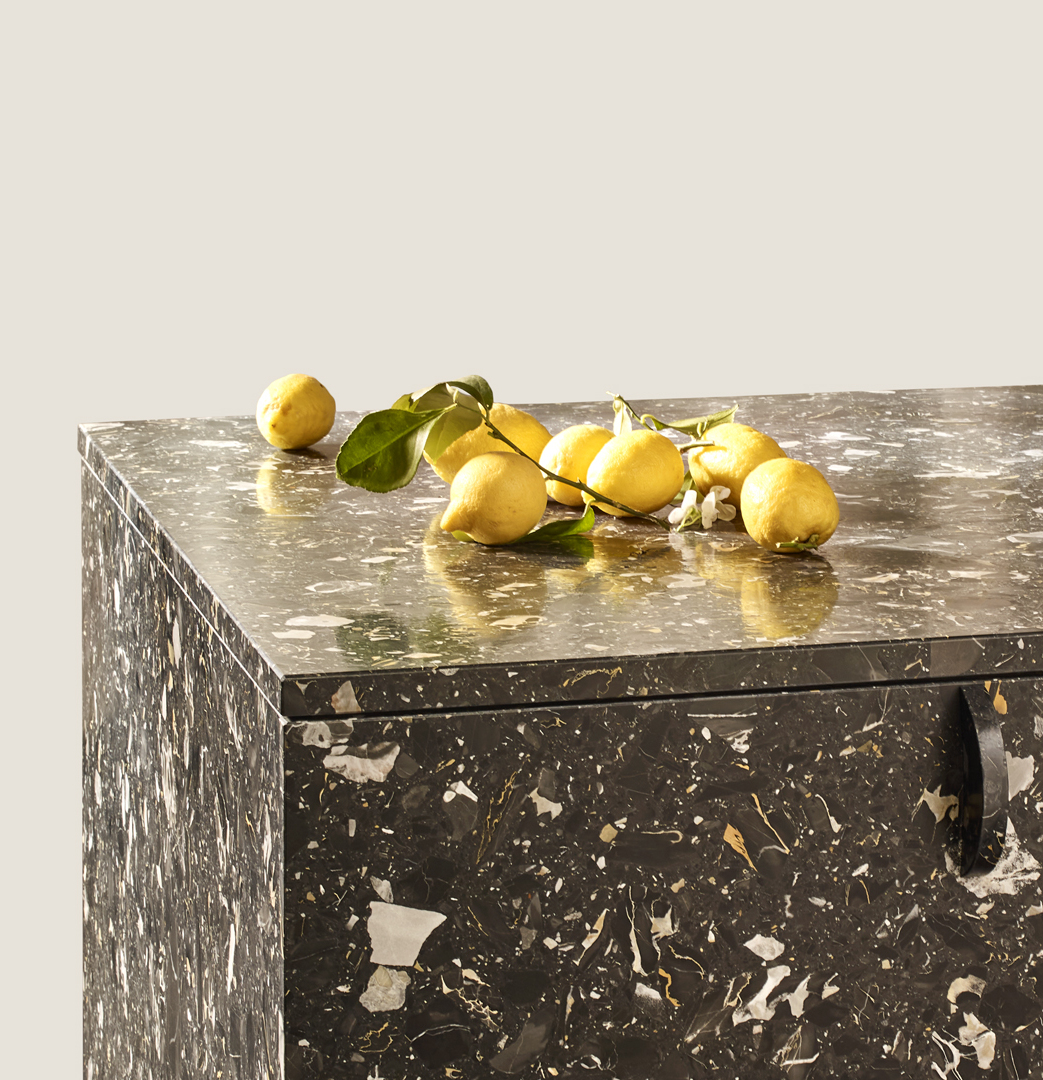 SOLITAIRE
Confident characters