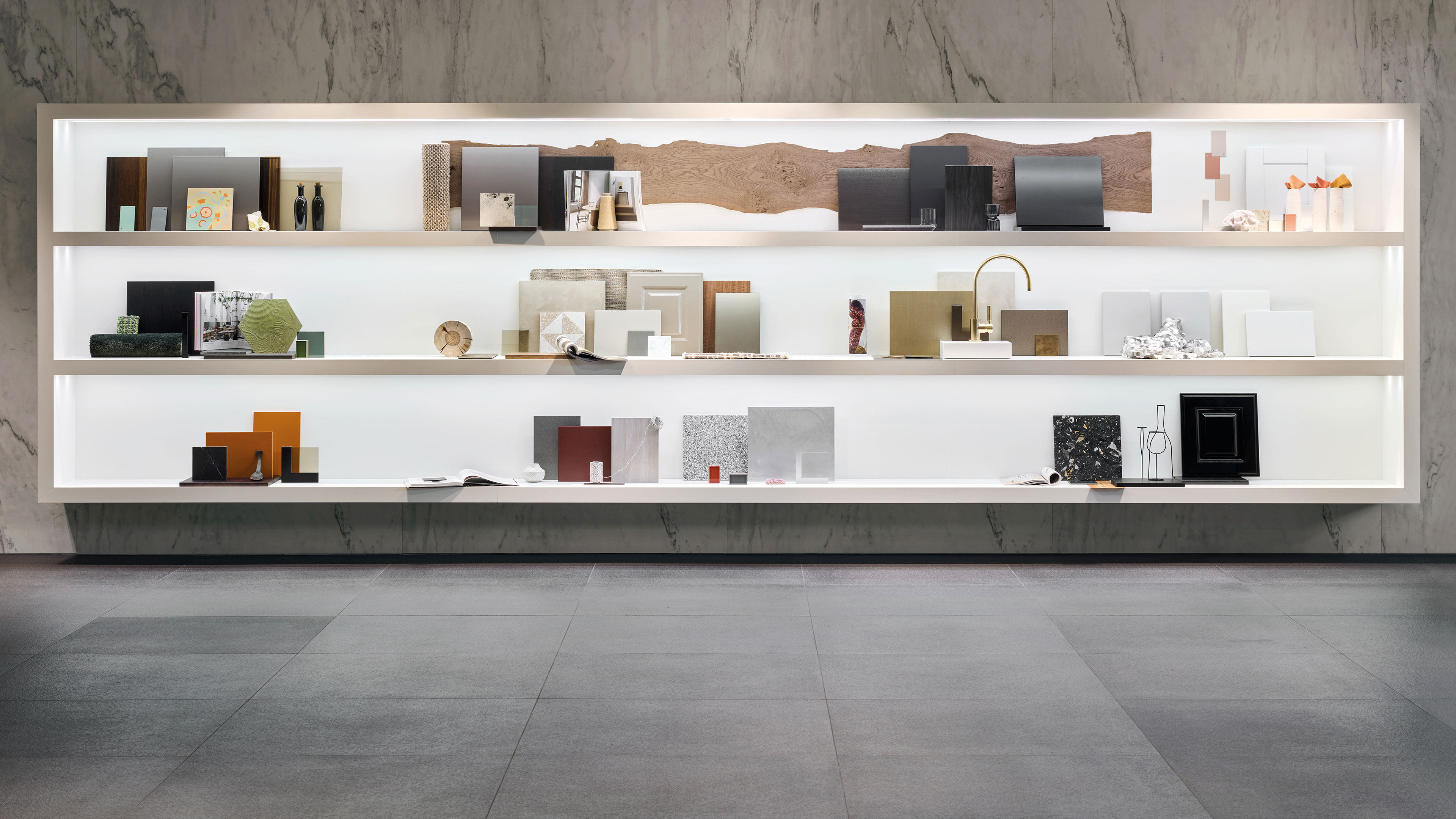 INSPIRATION
Fascinating Variety
An endless array of materials, surfaces and colours inspires the senses and invite you to design your own individual kitchen and the surrounding space. The combination of options are surprising, almost limitless. Whatever you choose, the personal composition makes each design concept unique.
Character In Appearance
The choice of fronts gives the kitchen its own unique character. The classics are smooth, purist, and provide timeless accents with various surface finishes from matte to glossy. Framed profiles create emphatically warm atmospheres. Surfaces with a metallic shimmer have a gem like quality created by using elaborate finishing techniques, generate particularly individual effects.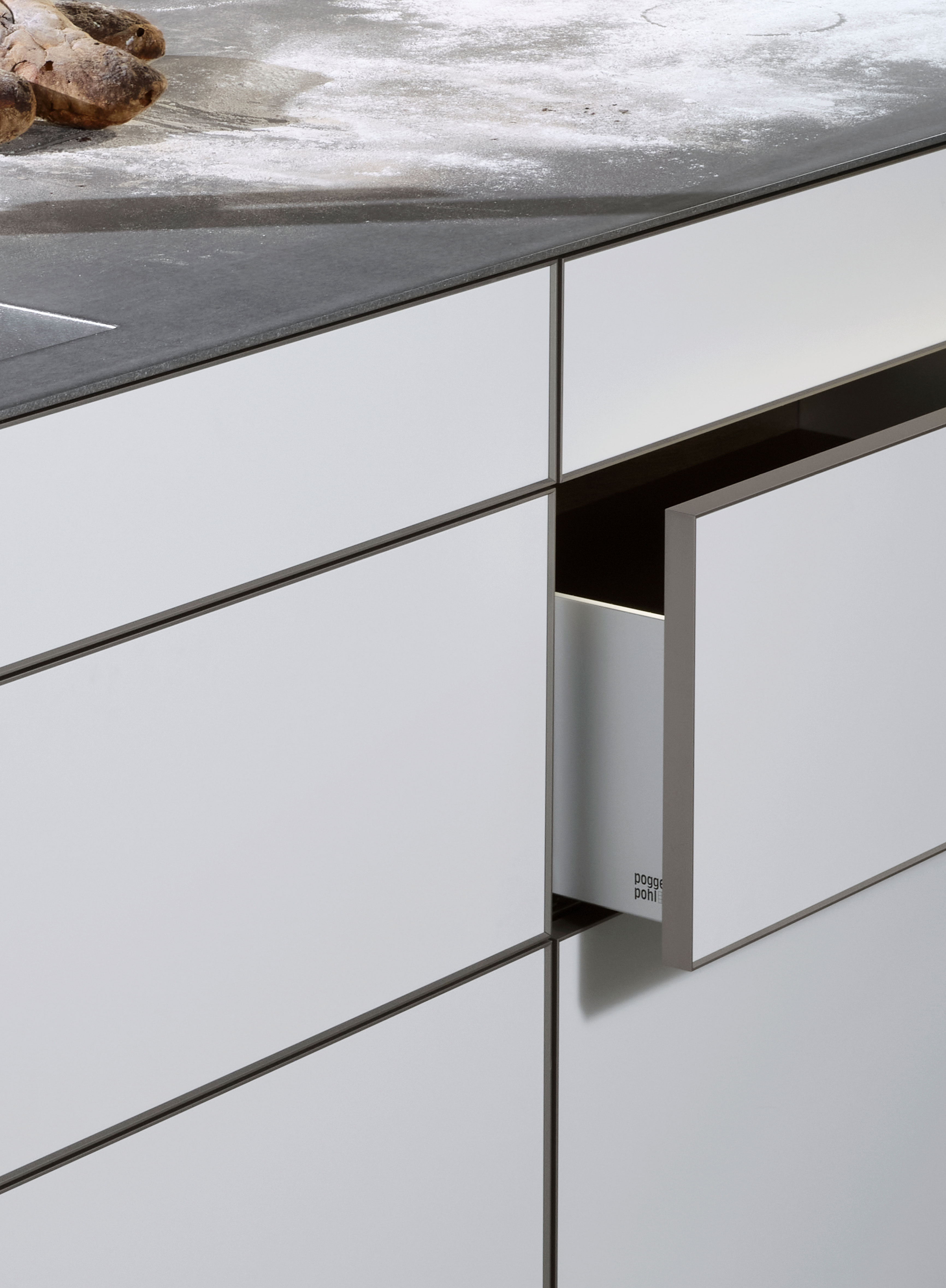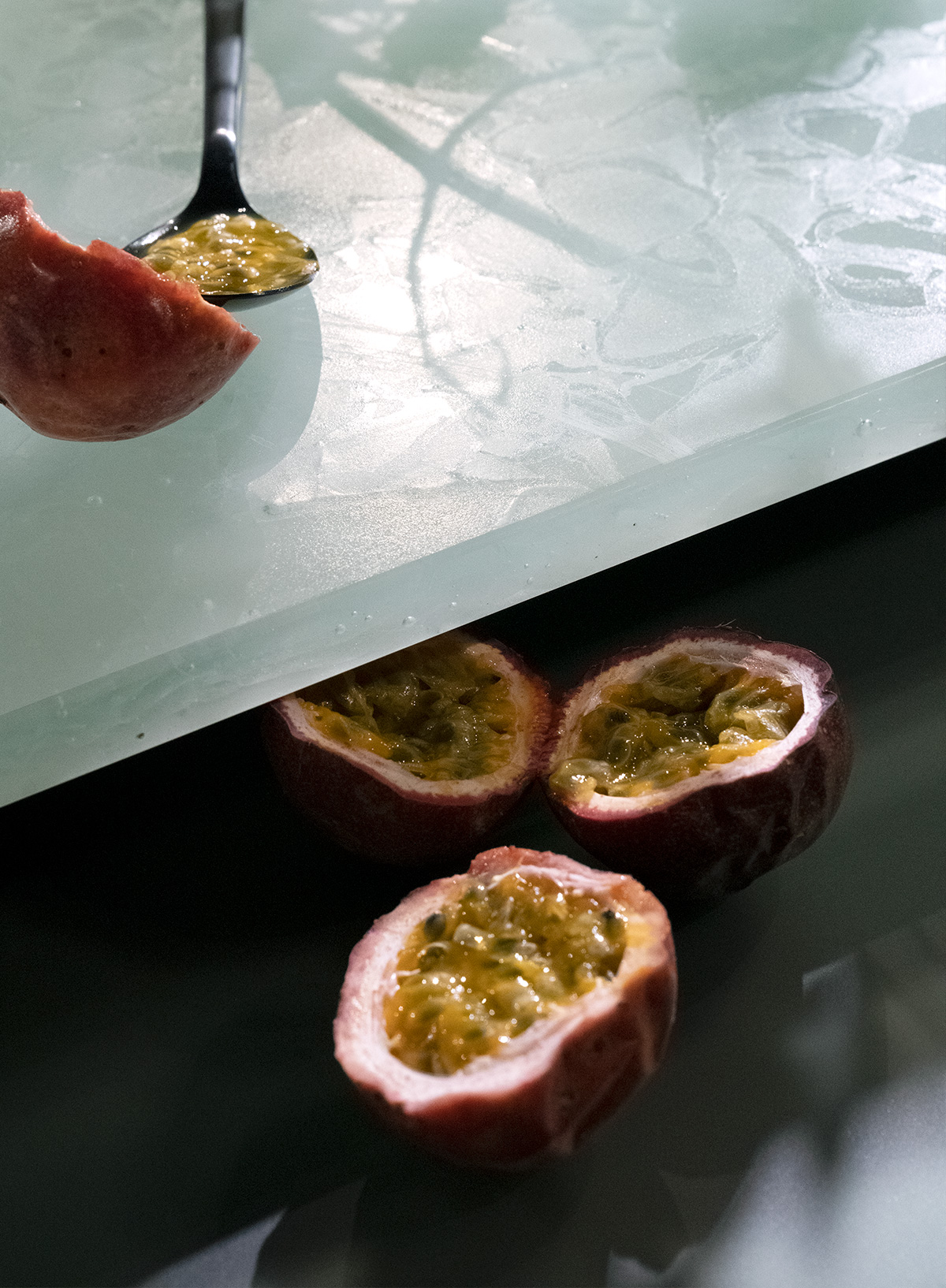 Inspiring Abundance
Poggenpohl's wealth of materials and textures provide inspiration. Solid woods and veneers, processed using various techniques, are exhilarating in their natural liveliness. Natural stones and metals grant the worktops and fronts an expressive appearance. Surfaces made of practical materials remain pleasantly restrained in their effect.
Stimulating Play of Colours
The choice of colours is almost limitless. With curated palettes, Poggenpohl suggests elegant possibilities that oscillate between calming combinations and stimulating compositions. The play of colours in the natural stones offers unique and surprising forms of expression.