ARCHITECTURE, DESIGN & CRAFTSMANSHIP
It's a Poggenpohl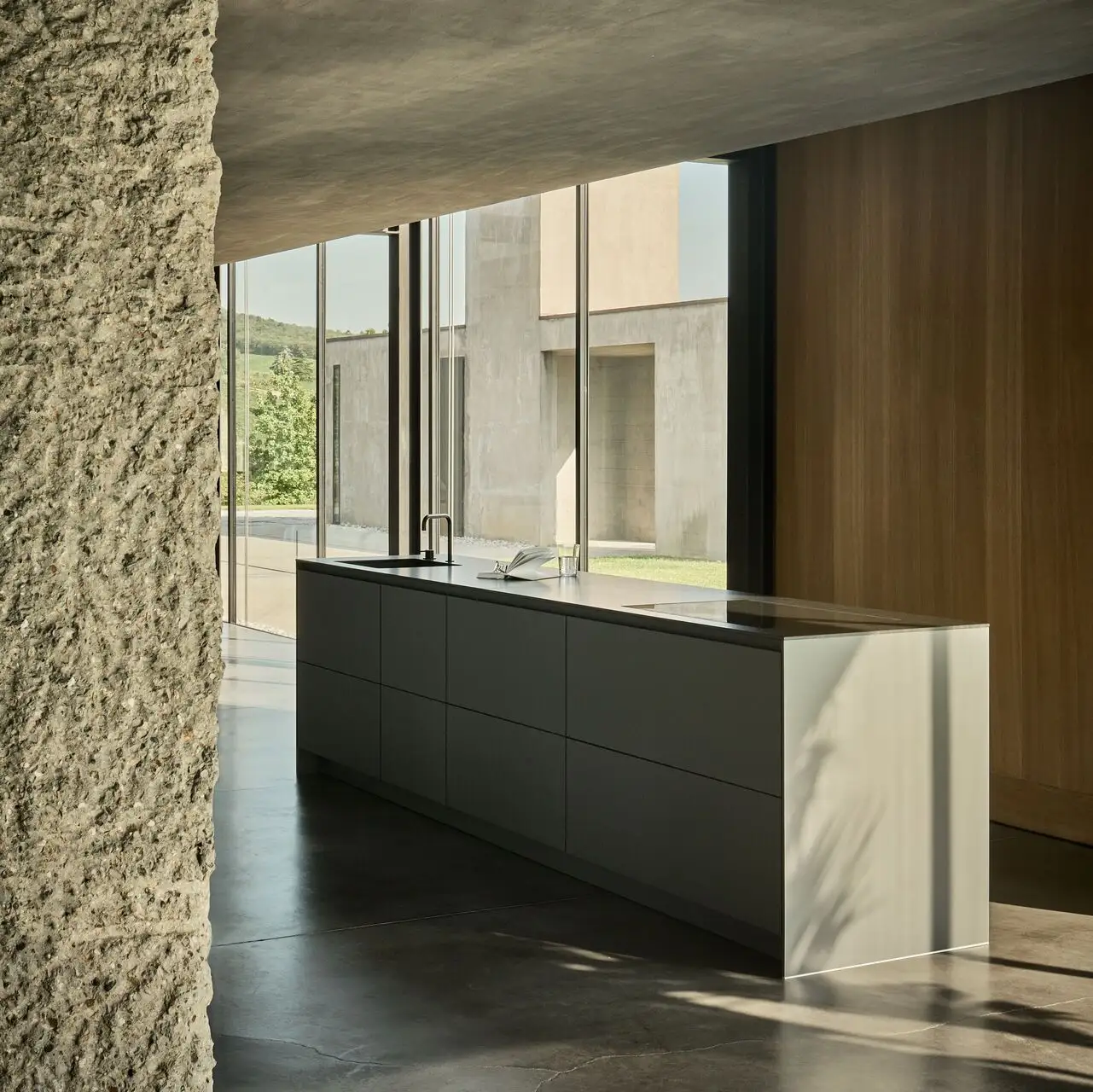 Exclusive Kitchens - Made in Germany
Experience the world of Poggenpohl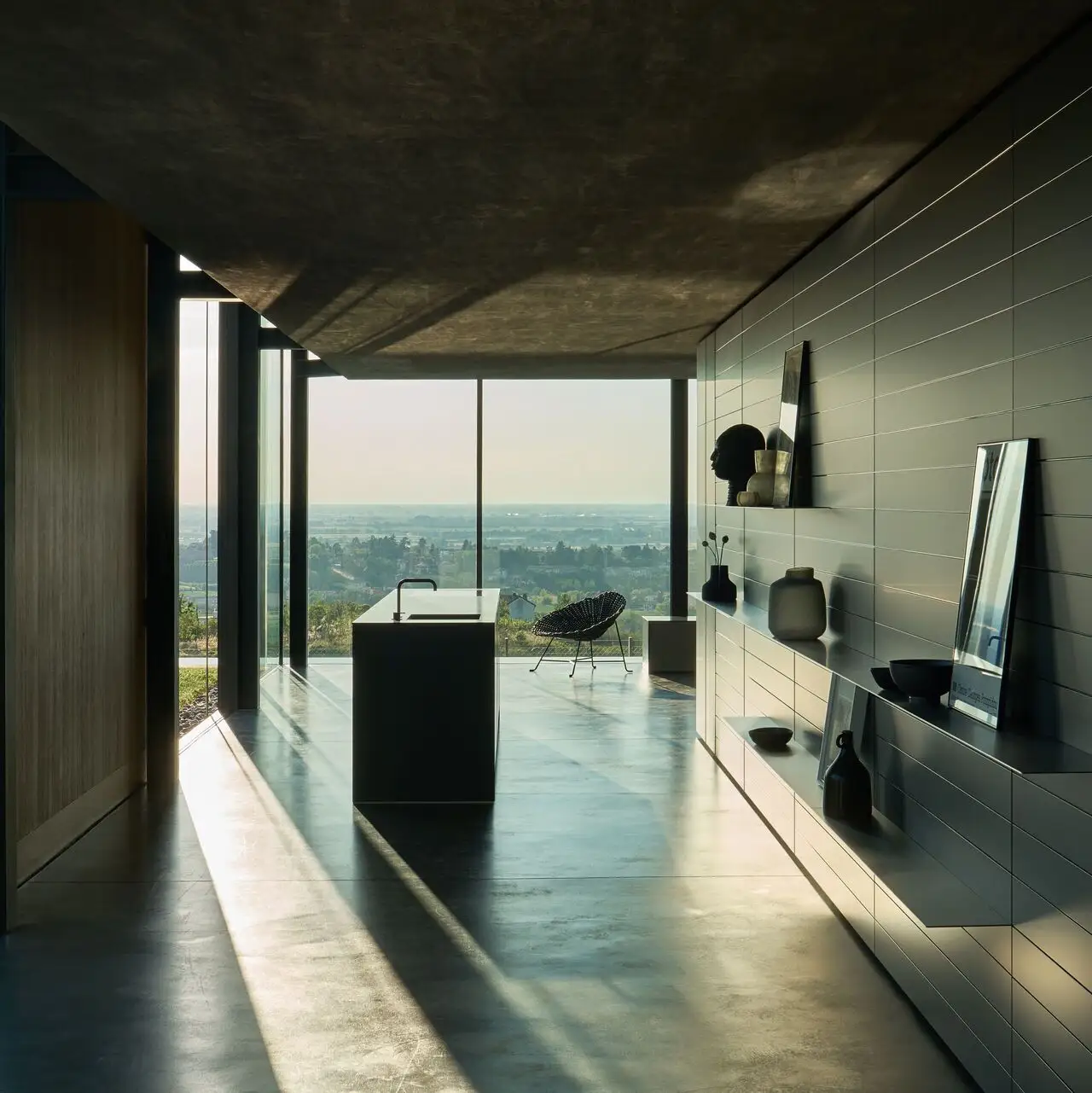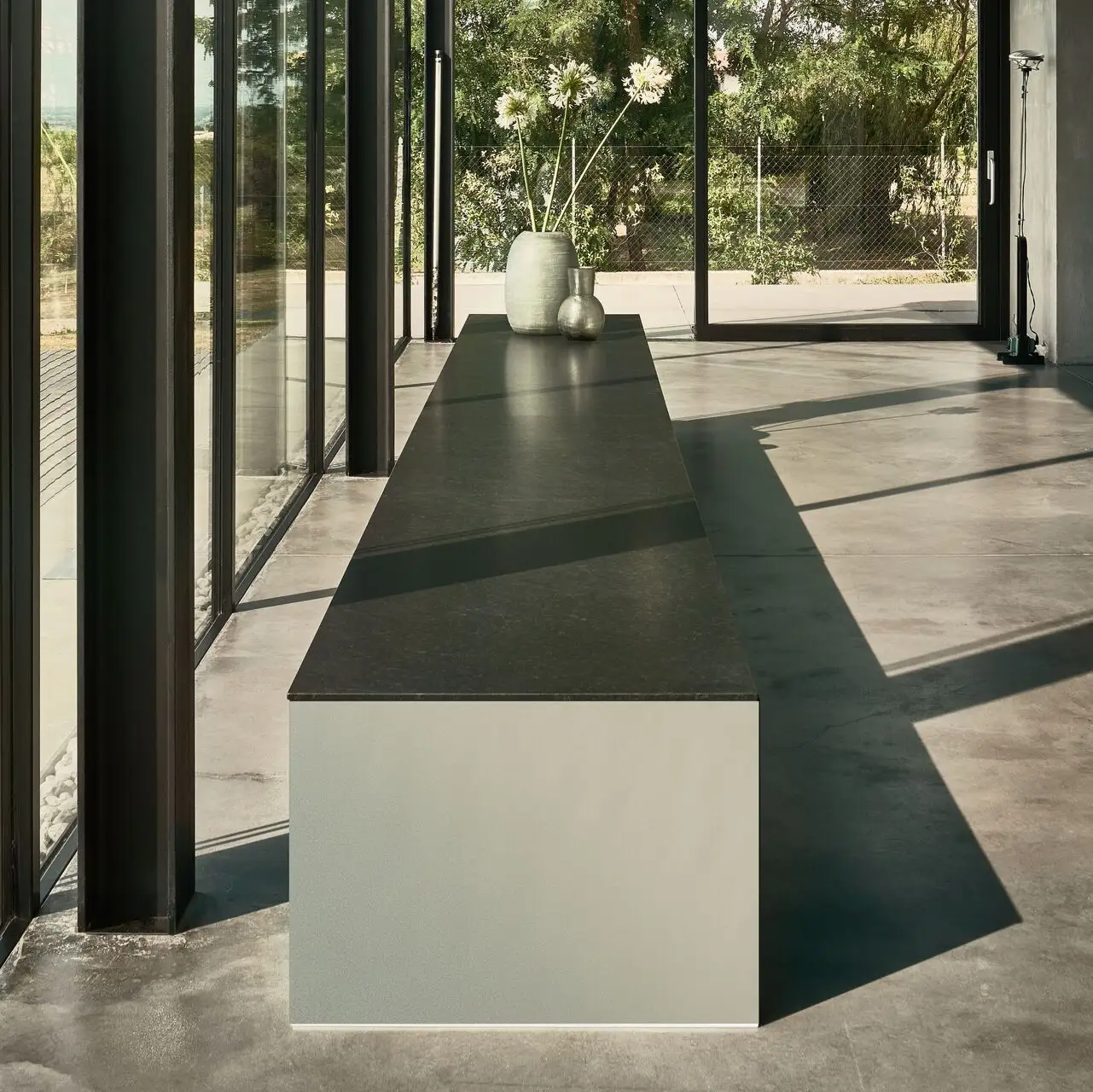 Individual Poggenpohl Service
For generations, Poggenpohl has epitomized exclusive kitchens crafted in Germany. Explore the world of extraordinary kitchen designs and let yourself be inspired by our passion.
Discover finely crafted details, subtle surfaces, and unexpected material and color combinations.
A Poggenpohl kitchen is always a special experience.
WORLD CLASS SHOWROOM
Headquarter Herford, Germany
We are there for you.
That's the Poggenpohl difference.
Where can I buy Poggenpohl kitchens?
Poggenpohl kitchens are sold worldwide through a network of authorized dealers and showrooms. Visit our Storefinder to find a showroom near you or contact an authorized dealer to help you plan and select your dream kitchen.
Does Poggenpohl offer sustainable kitchen options?
Yes, sustainability is an important value for Poggenpohl. We strive to use environmentally friendly materials and manufacturing processes to conserve resources. We often incorporate energy-efficient technologies and resource-saving concepts into our designs. Poggenpohl kitchens are also of outstanding quality, reducing the need for frequent replacements and, as a result, waste and CO2 emissions.
How does the kitchen planning process work at Poggenpohl?
Kitchen planning at Poggenpohl is an individual process that takes place in close cooperation with the customer. Individual wishes and architectural circumstances form the basis of every kitchen design. Based on this, we develop tailor-made designs which we refine in a planning exchange with our customers. The result is always a perfect and individual dream kitchen.