From the very beginning when Friedemir Poggenpohl founded the family business in 1892, the aim was to "make the kitchen better". Over the course of almost 130 years, the former carpentry business has become the leading brand for luxurious kitchen architecture made in Germany. As the inventor of the modern kitchen, Poggenpohl combines architectural concepts and practices with trendsetting design, outstanding craftsmanship and technical precision.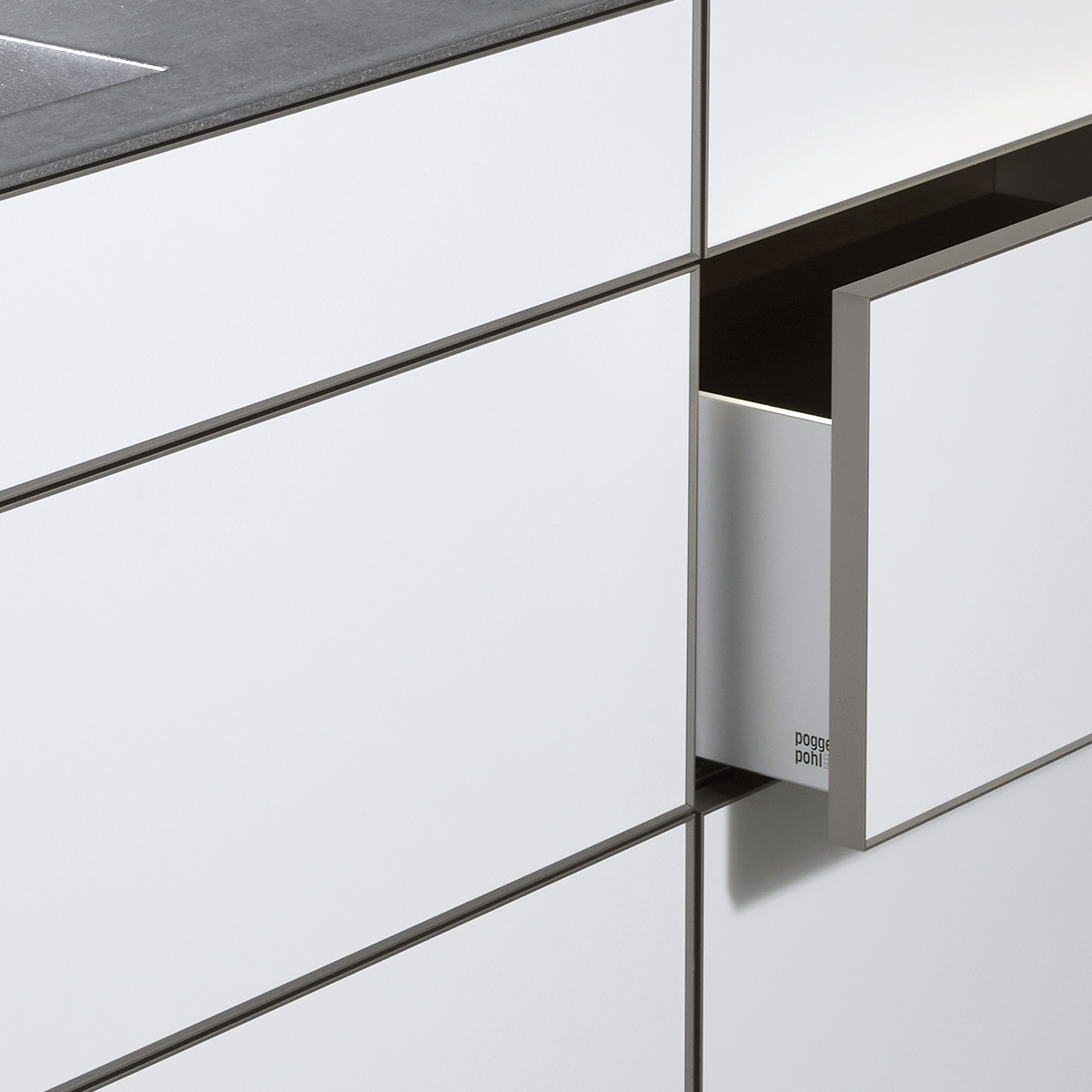 Precision Craftsmanship
With Poggenpohl, quality has a name that is rooted in the carpenter's craft. What makes the difference is the combination of practical experience with new methods. An example of this is the special sanding-varnish technique, a processing method which made extraordinary, varnished surfaces possible and became world-famous as early as the 1930s. Today, skilled carpentry merges with the most modern production technology. Manufacturing performed exclusively in Germany ensures the quality and distinctiveness of the kitchens.
Claim to Innovation
Innovation is a tradition at Poggenpohl. With unexpected ideas, the company continually masters challenges with creativity. The experiment 70 Study, for example, represented a giant leap into the future. In 1970, designer Luigi Colani sketched a visionary concept for the year 2000 with his spherical blue kitchen. The study is a powerful symbol of the inventiveness that is always focused on people in Poggenpohl's thoughts and actions.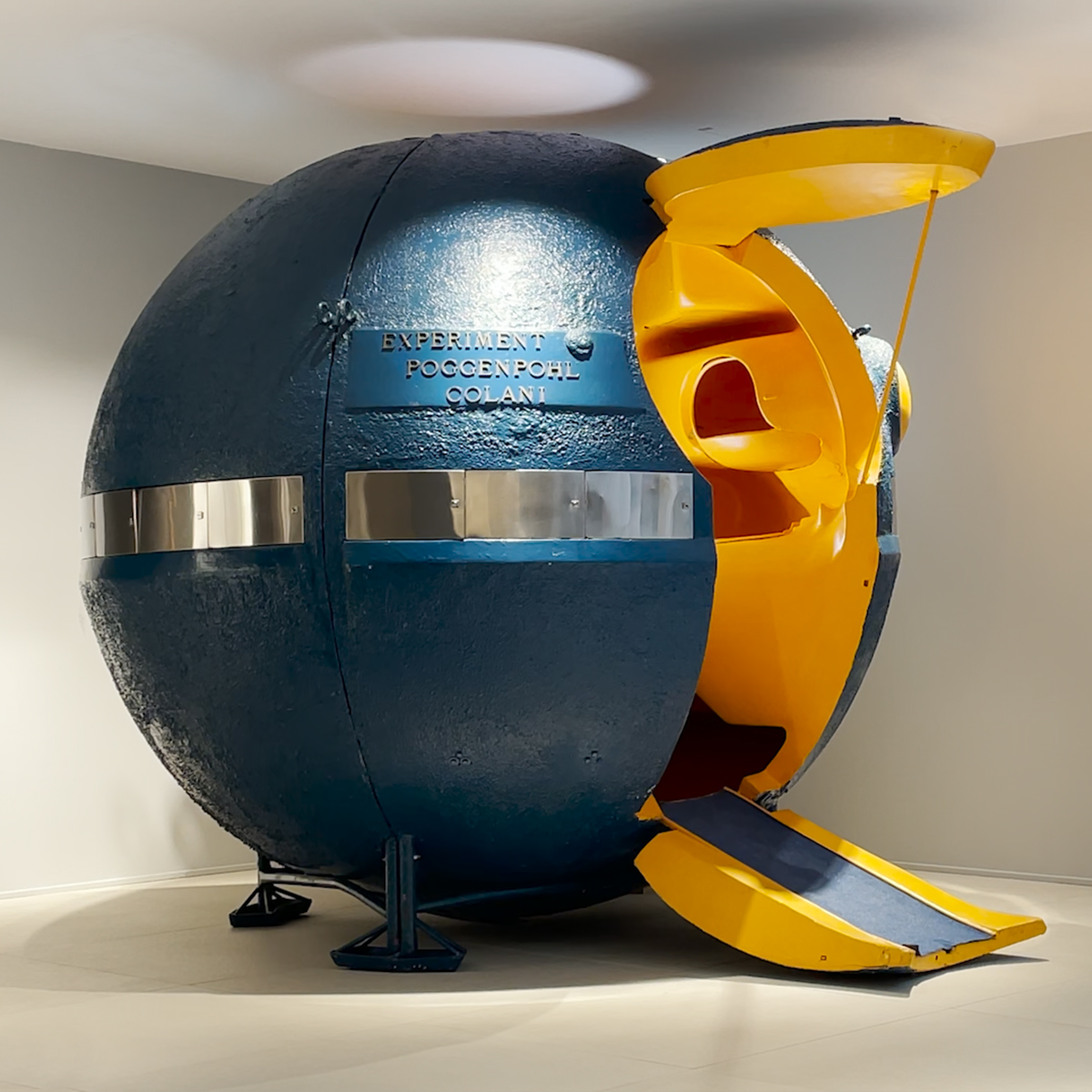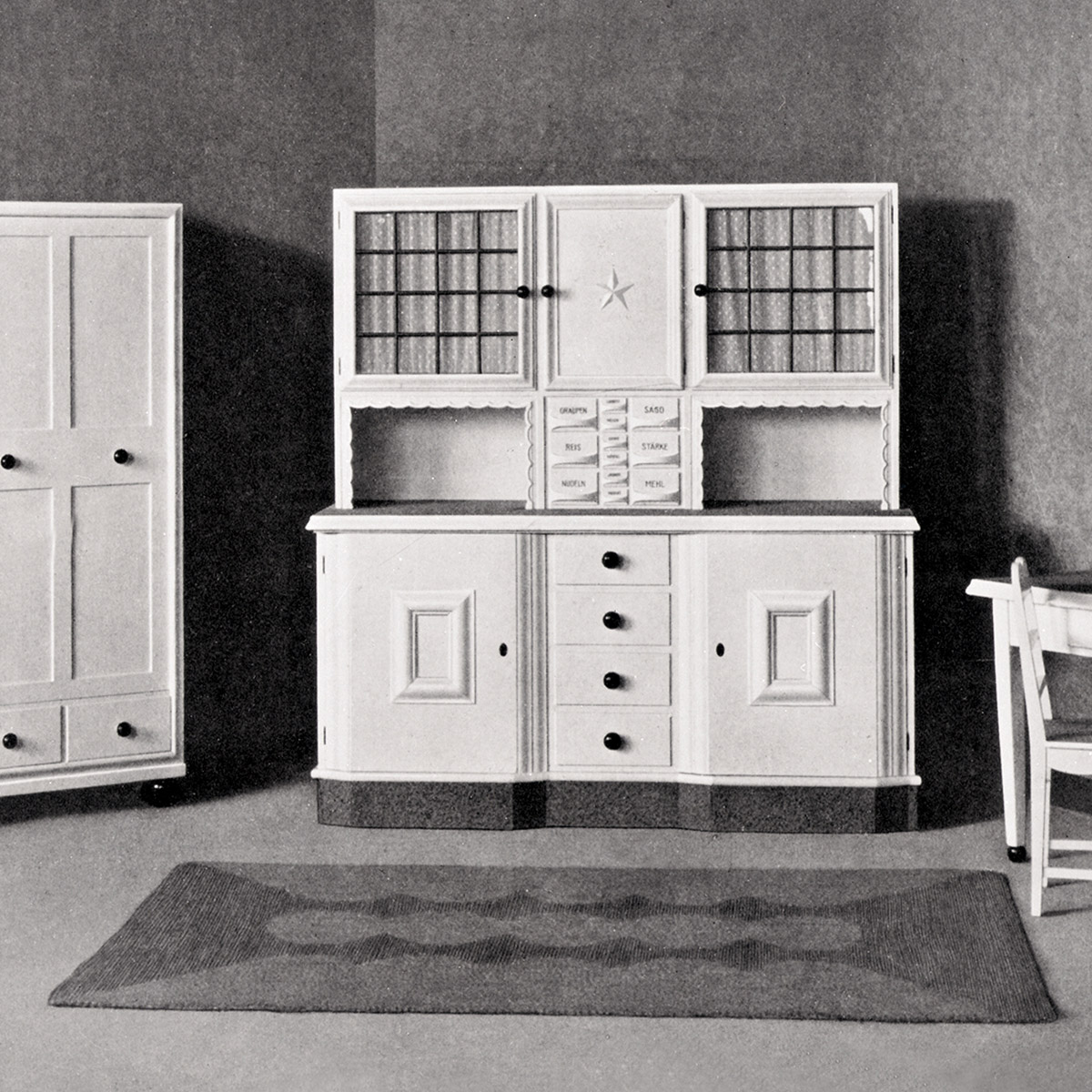 Ahead of the Times
At Poggenpohl, a clear sense of change leads the way. The Reform Kitchen presented in 1928 is considered the foundation of the modern kitchen. The idea of connected cabinets and functional interiors defined the forerunner of later fitted kitchens. By identifying societal developments at an early stage and integrating them in new, technically more sophisticated products, the company continually achieves further milestones in International kitchen history.
Unique Pieces in Space
Walter Ludewig's Form 1000 Kitchen System developed in 1950 exemplifies Poggenpohl's architectural approach. His idea of flexibly using wall-mounted upper and lower cabinets to make better use of the available space has shaped kitchen design to the present day. People remain the focal point of planning when Poggenpohl designers develop tailor-made solutions for customers' individual ideas and transform what was once a kitchen workspace into the living heart of the home.