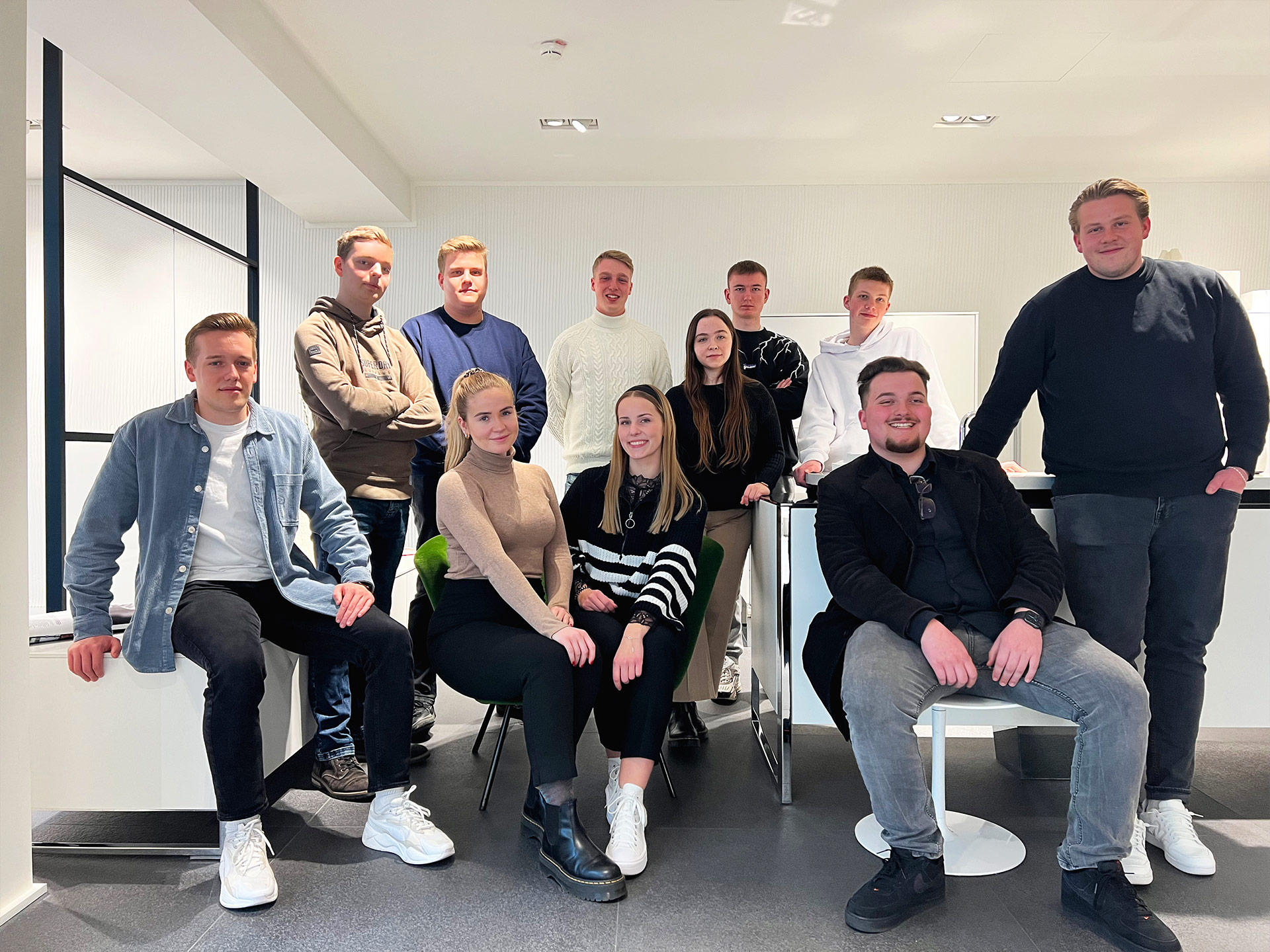 Poggenpohl is one of the oldest and best-known kitchen brands in the world. Our employees enthusiastically turn innovative ideas into unique kitchen concepts - worldwide! The company headquarters in Herford is home to production as well as marketing, corporate architecture, product management and administration. Here, we offer young talents a variety of training opportunities: whether wood mechanic, IT specialist or industrial clerk (m/f/d) - shaping our future together brings generations together at Poggenpohl.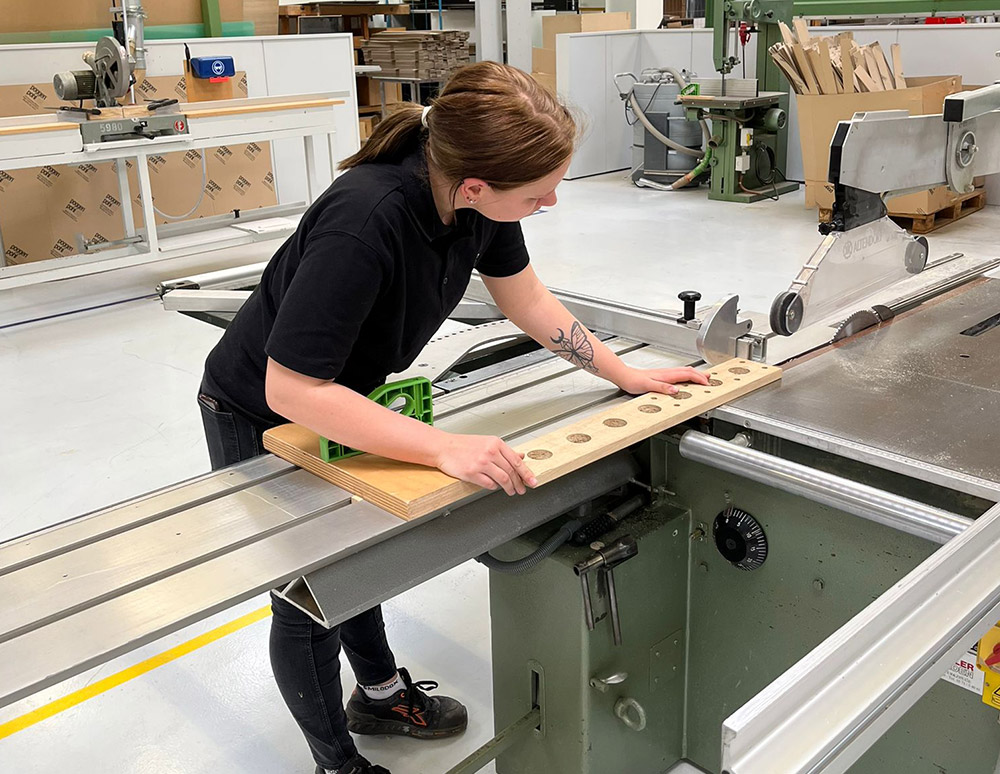 Wood mechanic (m/f/d) specializing in furniture and interior fittings
A job for all those who lend a hand! If you like working with machines and are interested in materials such as wood and plastic, you can train at Poggenpohl to become a wood mechanic (m/f/d) specializing in furniture and interior design. The practice-oriented training in our apprentice workshop lasts three years.
Prerequisite: secondary school leaving certificate and, of course, manual skills.
IT specialist (m/f/d) specializing in system integration
Are you interested in IT, do you love tricky challenges and would you like to take care of our hardware and software in administration and production? Whether together with our infrastructure team or sometimes on your own, IT and service are the ideal combination for you.
Prerequisite: advanced technical college entrance qualification and a meticulous way of working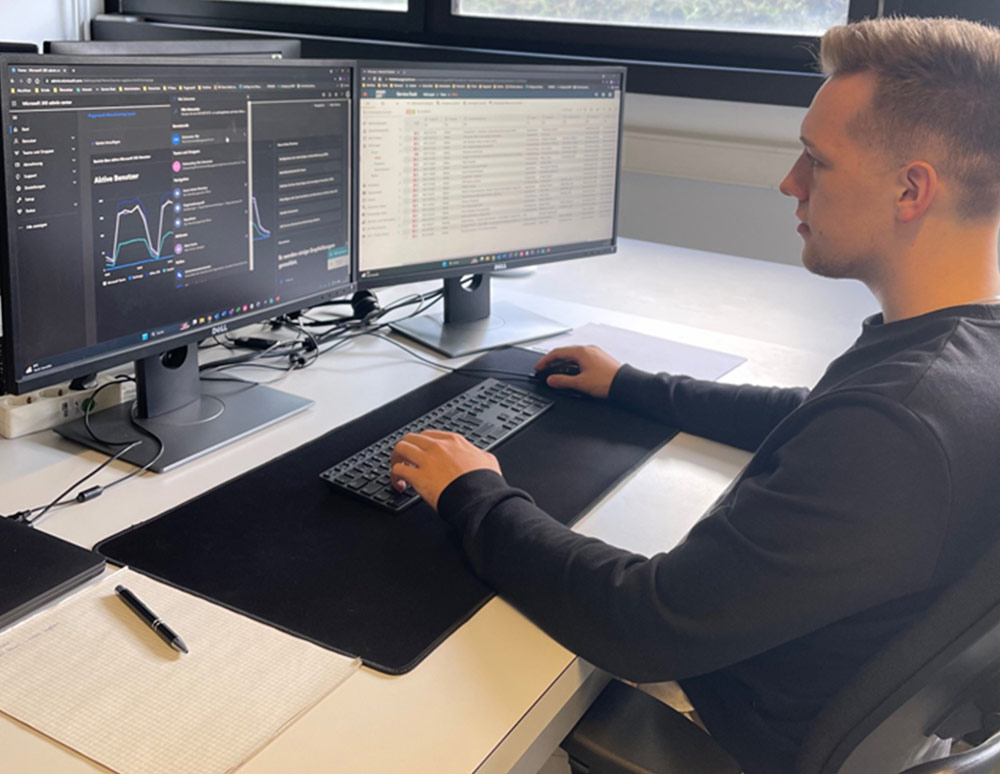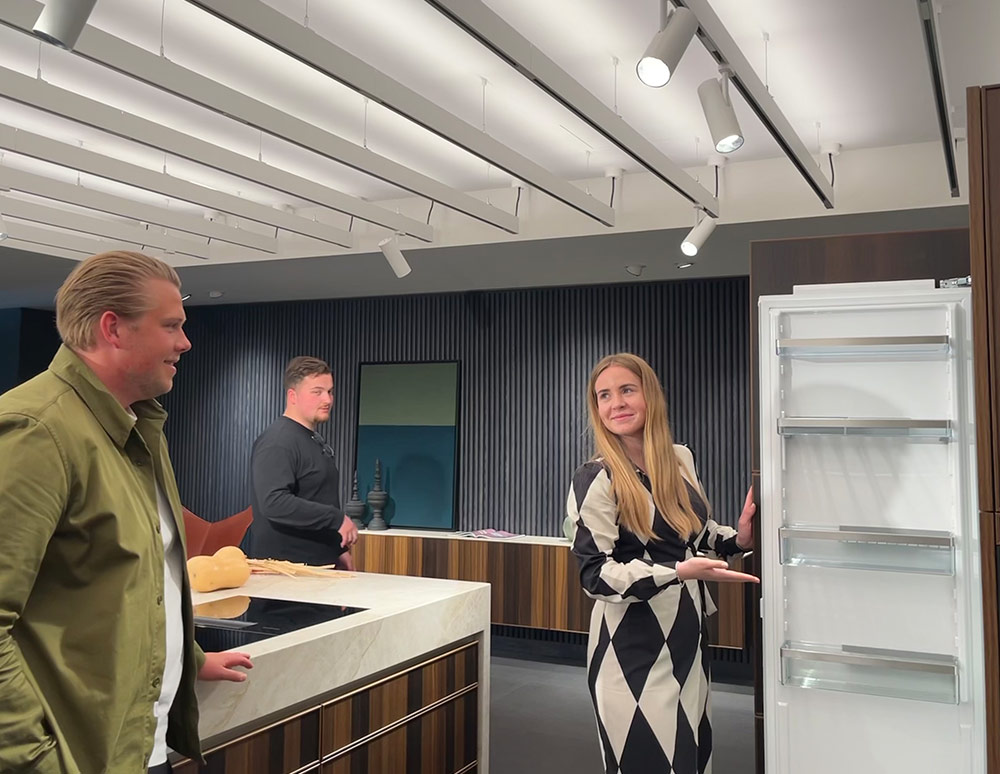 Industrial clerk (m/f/d)
Do you want to get to know the entire "day-to-day business" in a company? At Poggenpohl, all departments are under one roof - and that for the entire international market. The range of tasks in the area of industrial clerk (m/f/d) is just as varied: Compiling statistics, material procurement, receiving visitors, accounting, and much more.
Prerequisite: advanced technical college entrance qualification
Student trainees (m/f/d) & Retrainees (m/f/d)
During internships in the training workshop or administration, you can get a taste of our training professions and learn about typical tasks.
Re-trainees supplement and deepen their knowledge and skills through practical work tasks in an internship lasting several months.
Please apply early!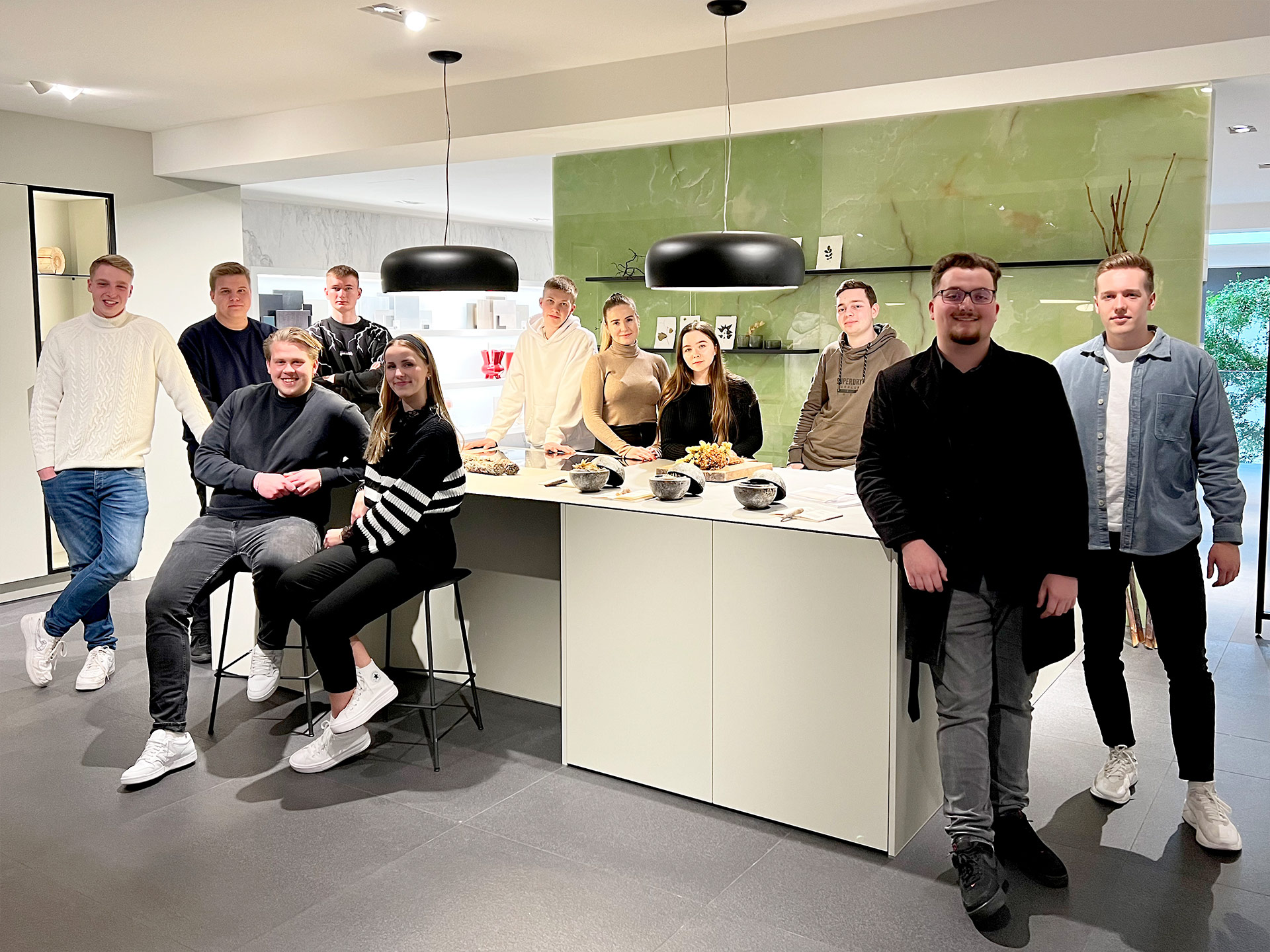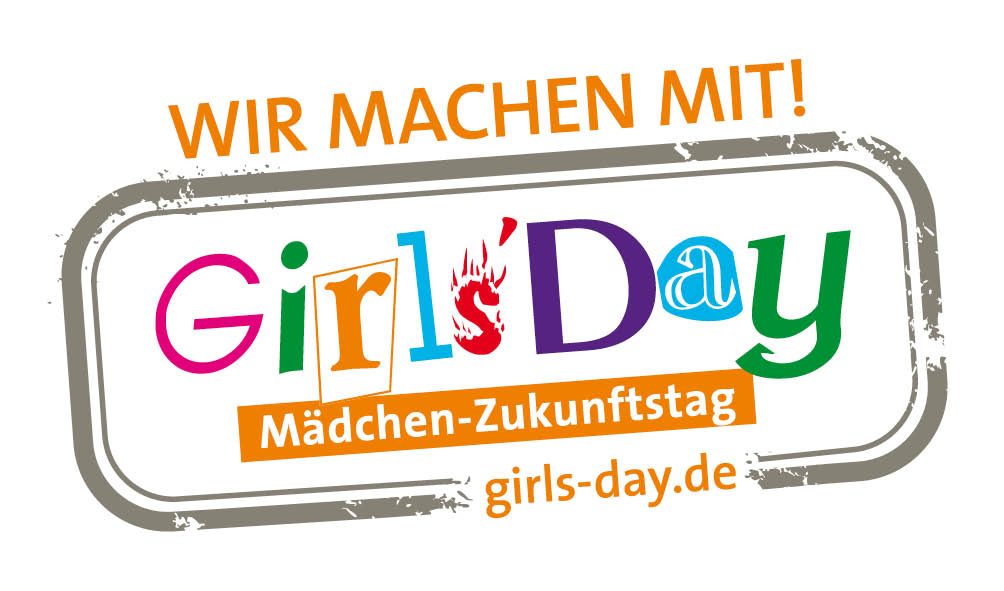 Girls' Day
Girls' Day and Boys' Day are held once a year to provide career guidance free of gender stereotypes.
Girls'Day professions are professions in which women are in the minority. On this day, girls can take a look at our woodworking apprenticeship program.
You can find more information at https://www.girls-day.de/
Personal exchange?
Whether at the trainee exchange in Herford, at the vocational course or at your local school.
There are many opportunities to talk to trainees and trainers about internships and apprenticeships at Poggenpohl.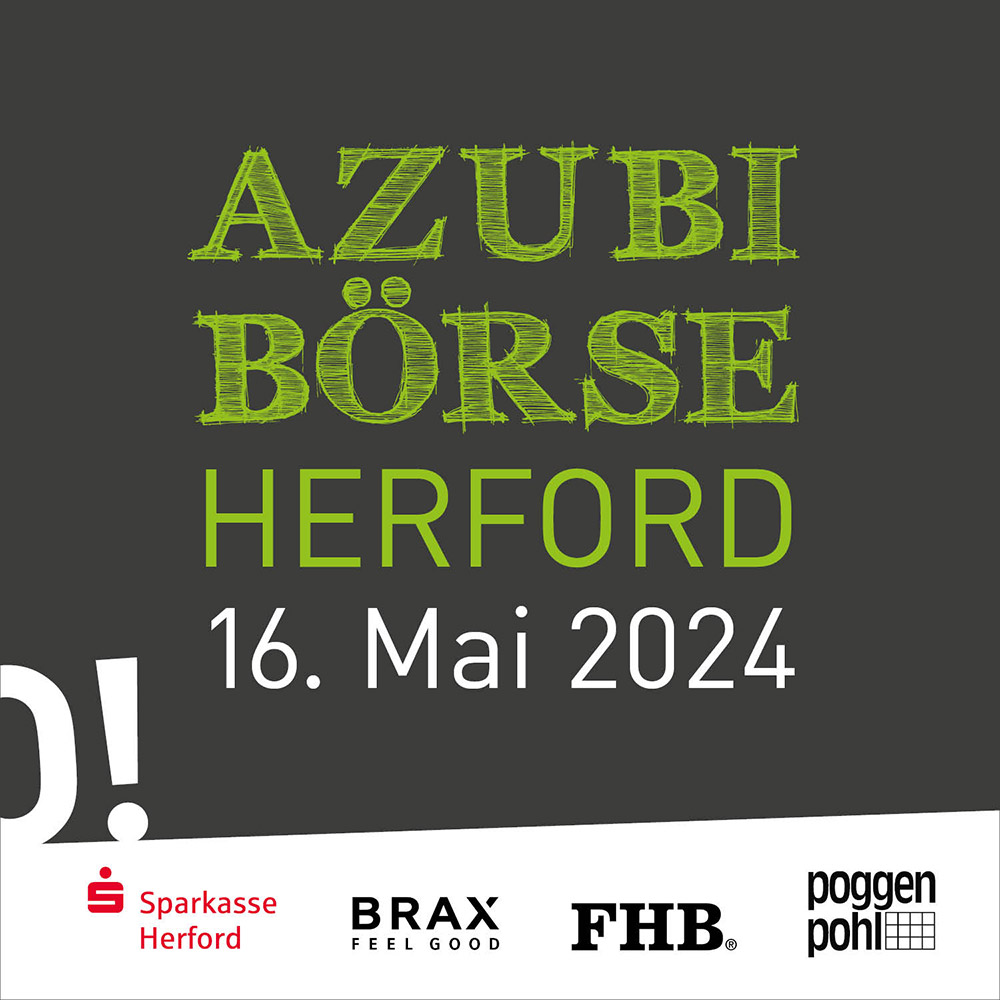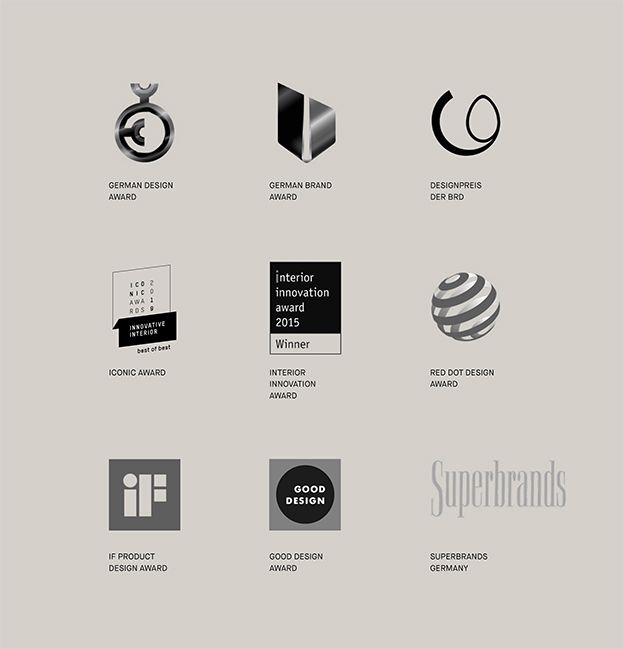 Good to know!
Apprentice work at Poggenpohl for 35 hours/week, from Monday to Friday. Within the administration we offer flexible working hours.
There are 30 days of paid annual leave for all employees.
The monthly salary for apprentices is currently EUR 850 in year one, EUR 900 in year two and EUR 1000 in year three (before taxes).