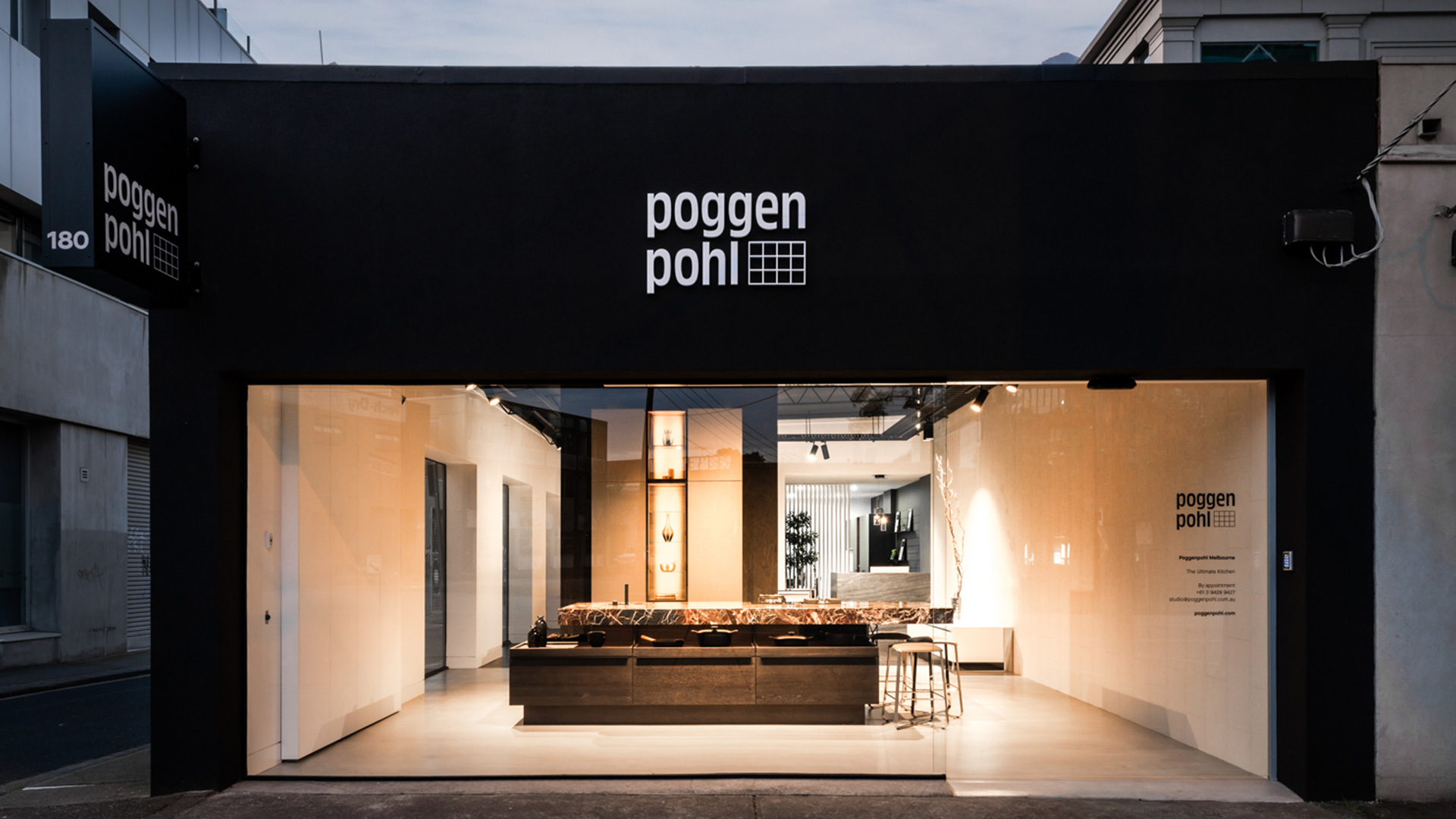 Poggenpohl Melbourne
As the leading brand for luxury kitchens made in Germany and inventor of the modern kitchen, Poggenpohl indelibly combines architectural concepts and design principles with trendsetting product offerings, outstanding craftsmanship, and technical precision.
For 20 years Pepper Design has been designing and delivering Poggenpohl kitchens for Australia's finest private residential homes and multi-unit developments. As exclusive importers of Poggenpohl kitchens and agents for Miele Appliances our team have been awarded and internationally recognised, notably winning the TIDA International Imported Kitchen of the Year Award an unprecedented 7 times.


We welcome you to visit our exclusive Poggenpohl Melbourne studio to discover what makes our kitchens so special.


Poggenpohl Melbourne
The Ultimate Kitchen
Opening hours
Thursday

Friday

Saturday
Or by appointment
Schedule a consultation
Impressions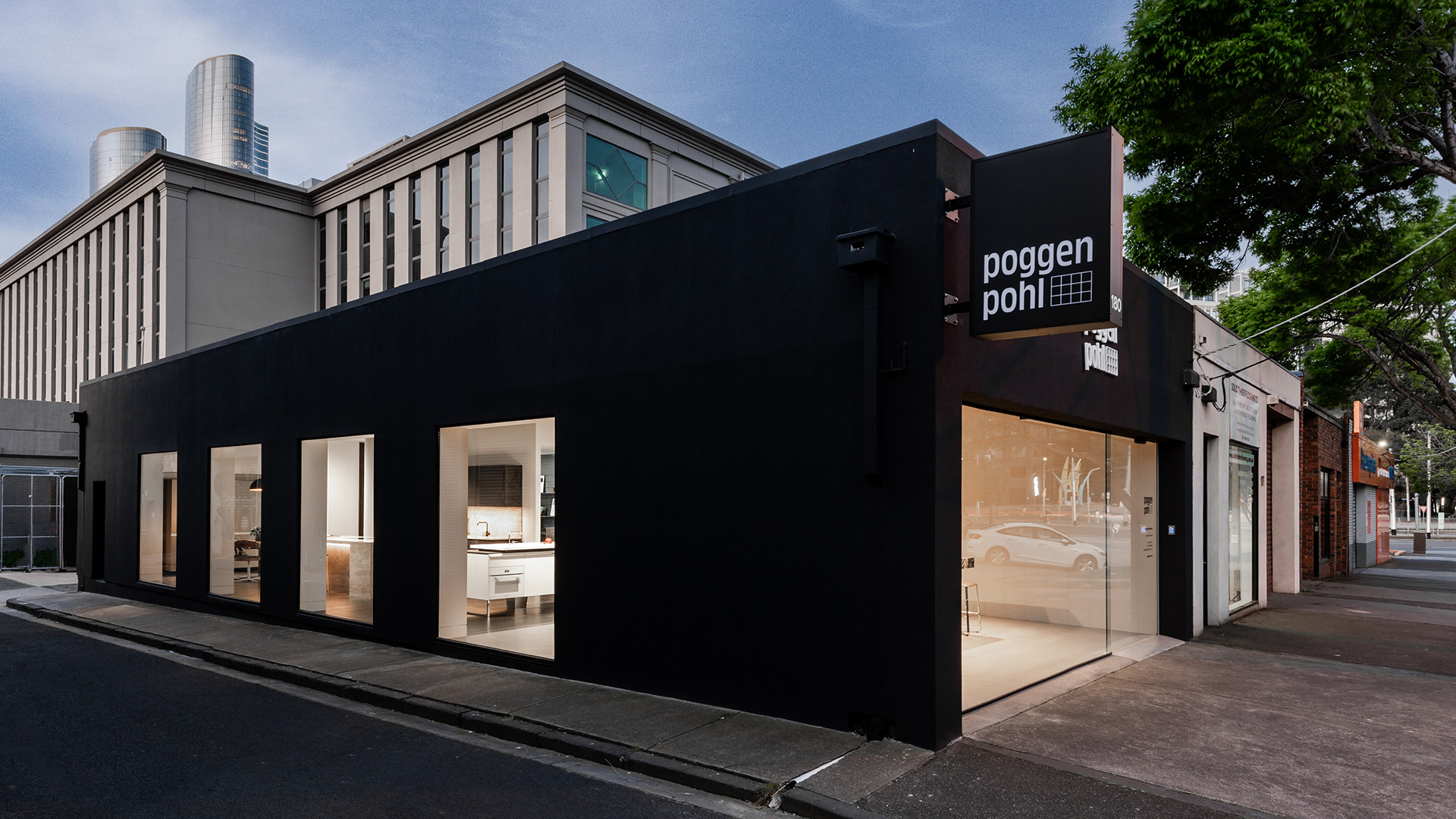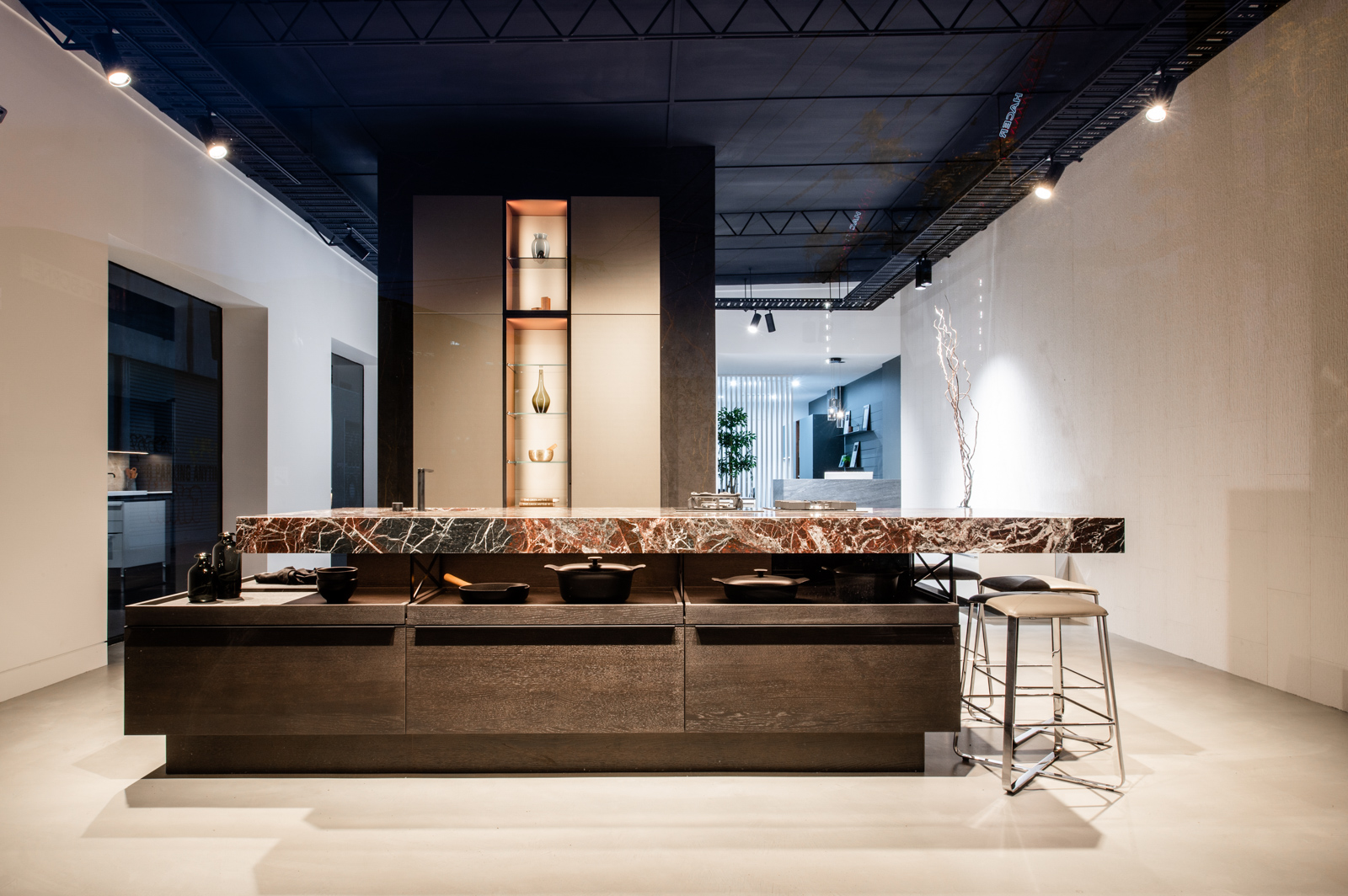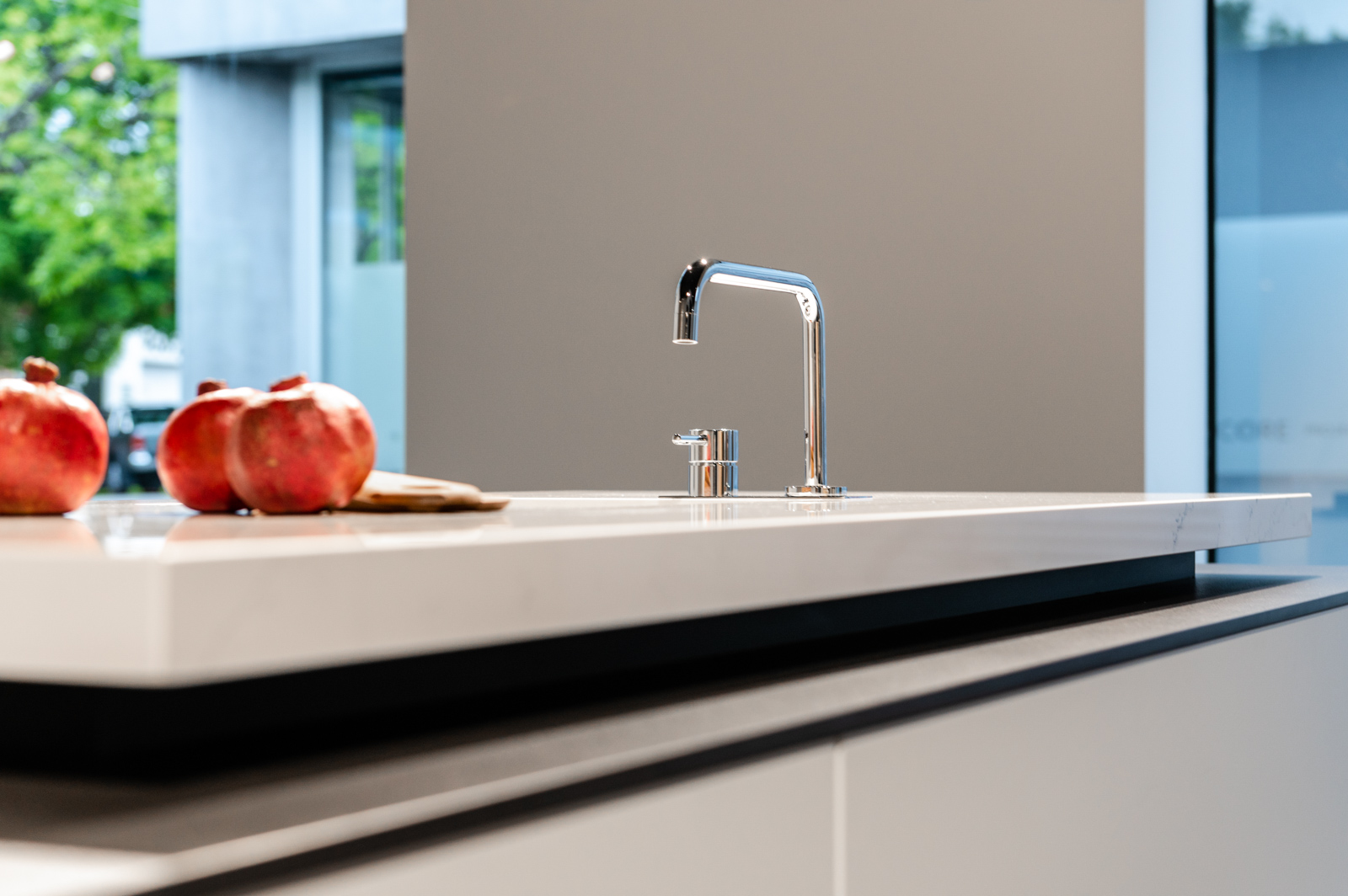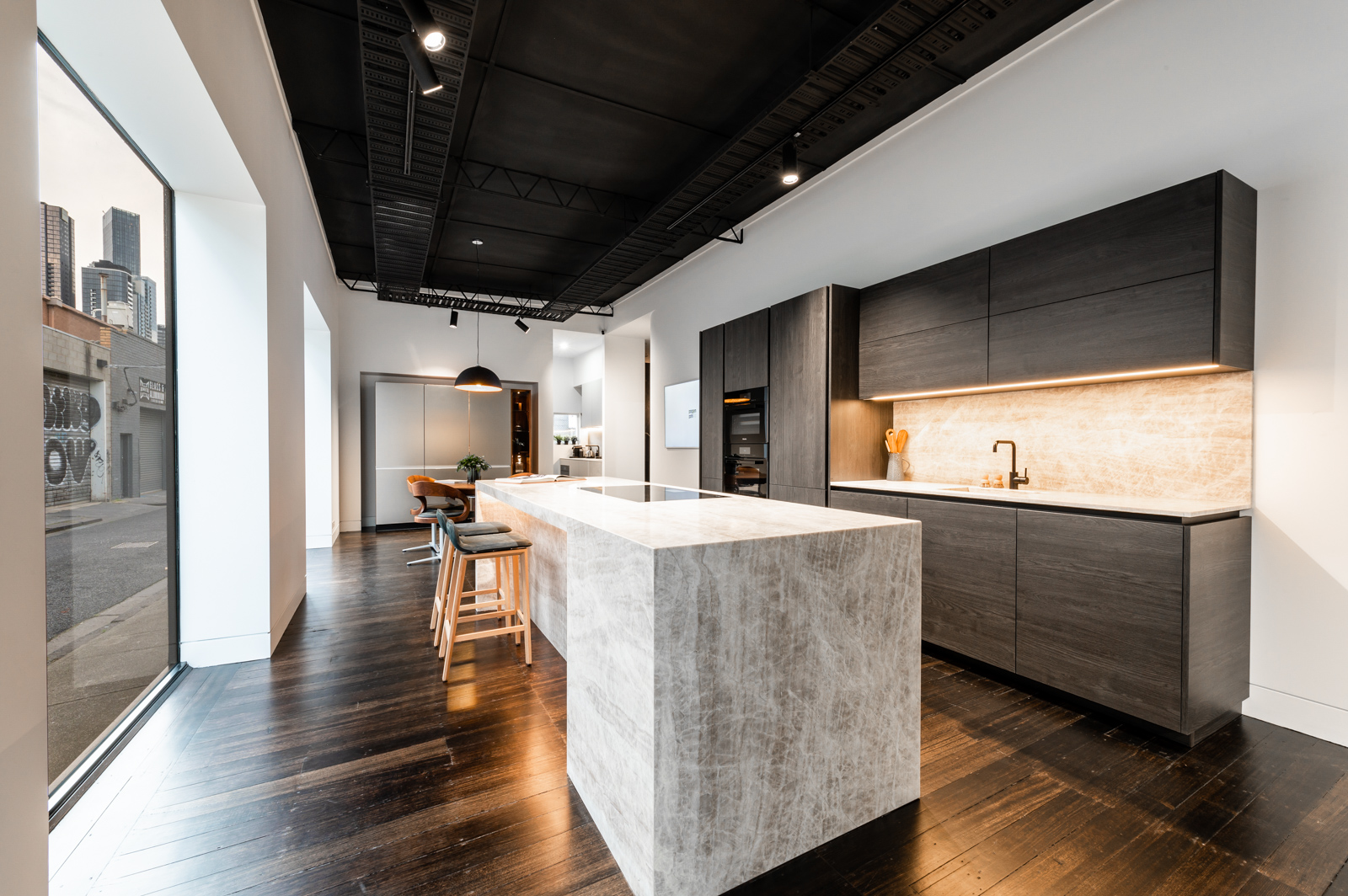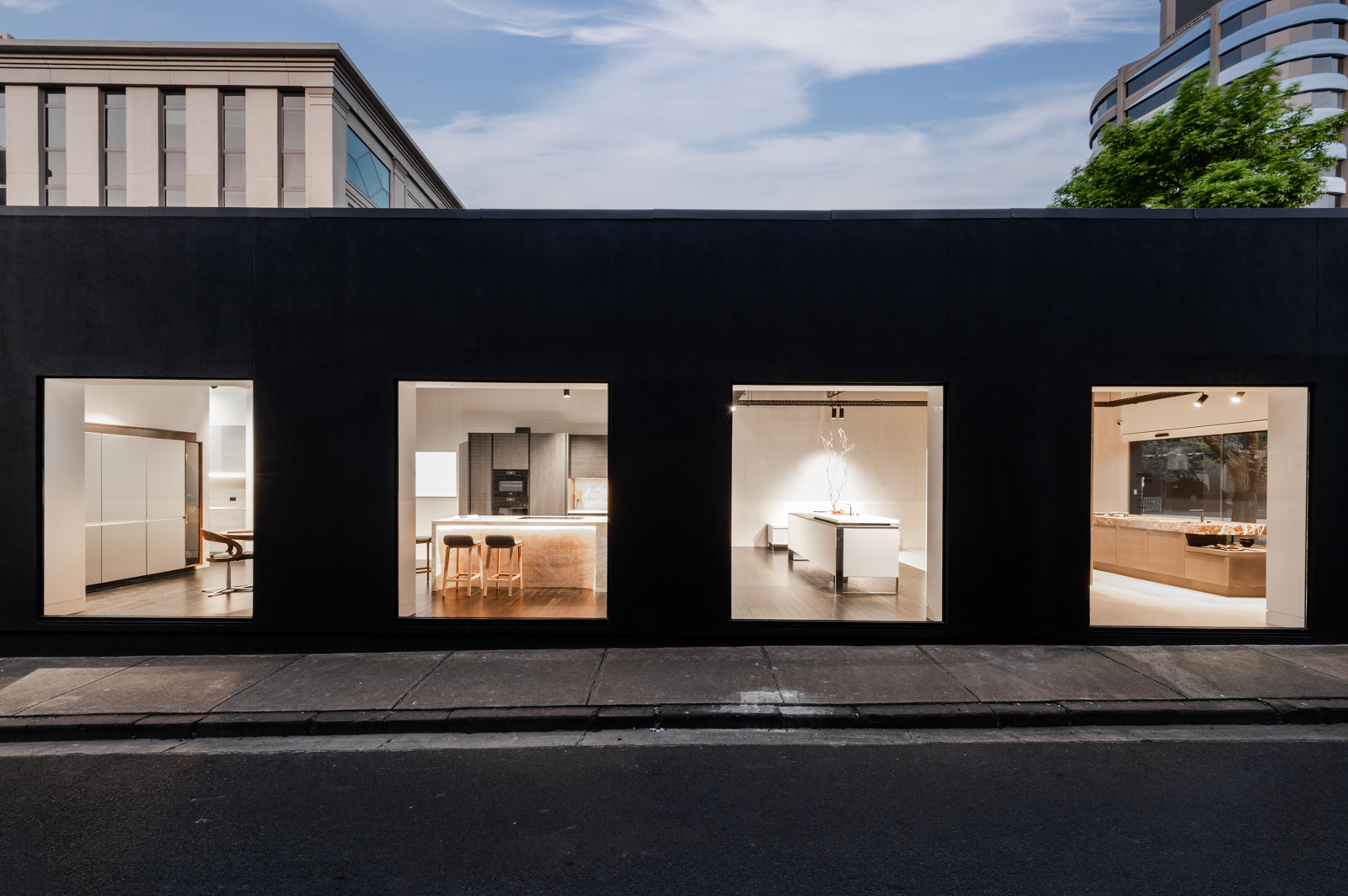 Schedule a consultation