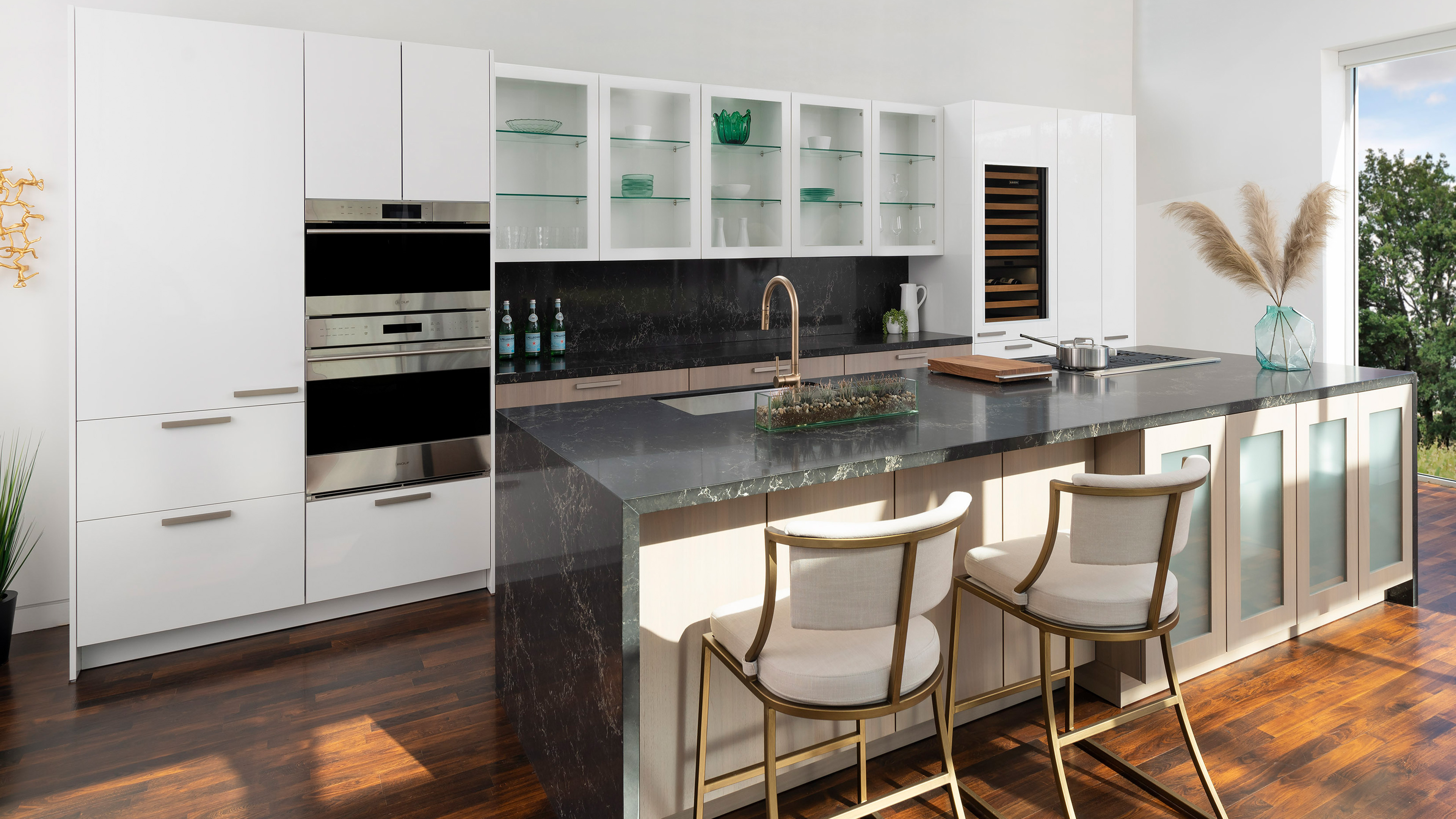 Poggenpohl Dallas
Get inspired! Visit your local full-service Kitchen Design Studio in Dallas to view Poggenpohl kitchen displays firsthand and gain inspiration for your custom kitchen design. Our kitchen designers focus on a client's individual lifestyle and design to meet their specific needs.

Poggenpohl offers expert advice and resources to manage your kitchen remodel or new build project, including cabinetry, appliance and countertop selection, technical drawings, and professional installation to make your dream kitchen a reality.

Poggenpohl has an outstanding reputation for providing the highest quality cabinetry products, modern elegance design and white glove service. Our sophisticated solutions, functional layouts, and exemplary service are what clients can expect from their experience with Poggenpohl.
Opening hours
Monday

Tuesday

Wednesday

Thursday

Friday

Saturday
Schedule a consultation
Impressions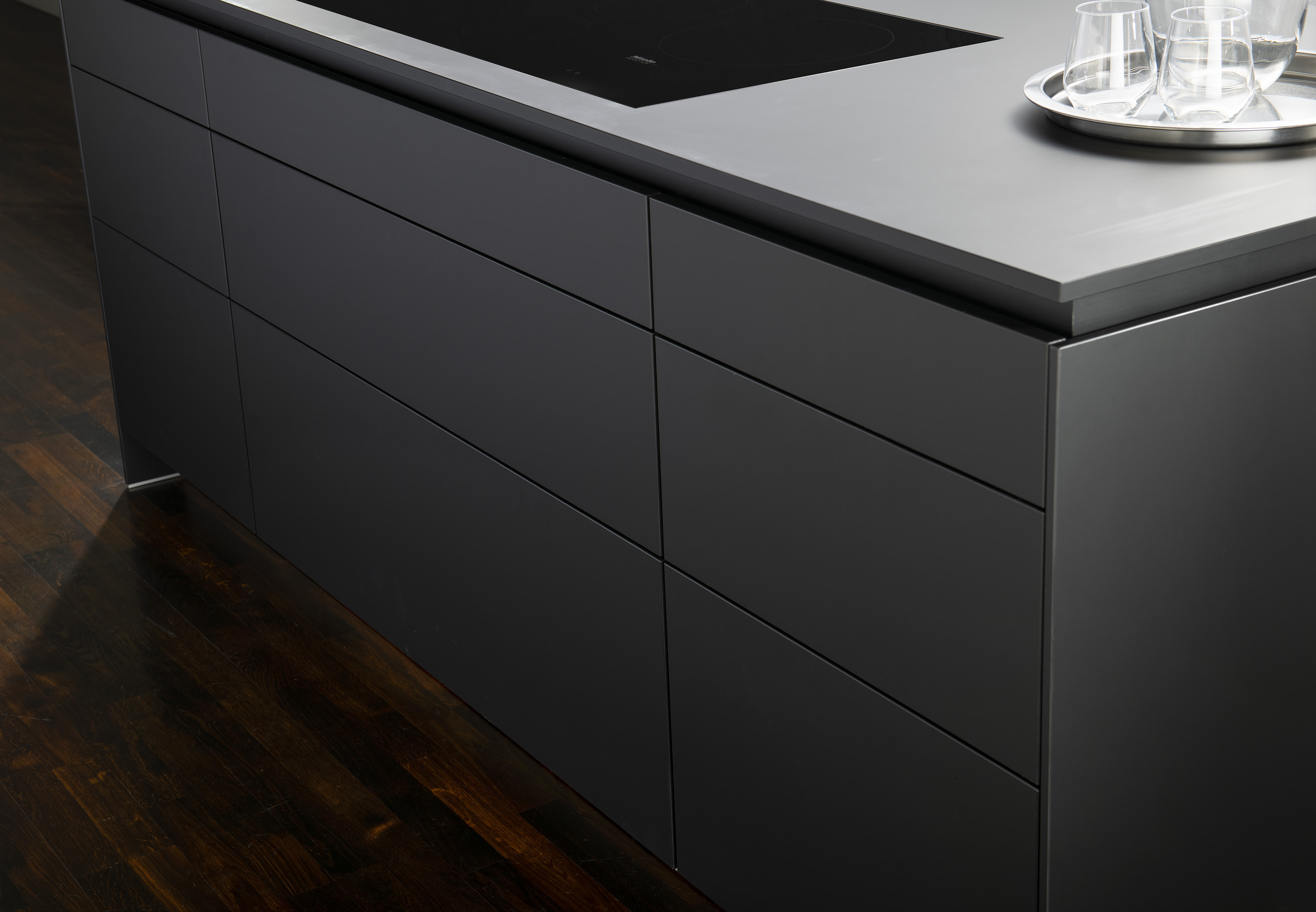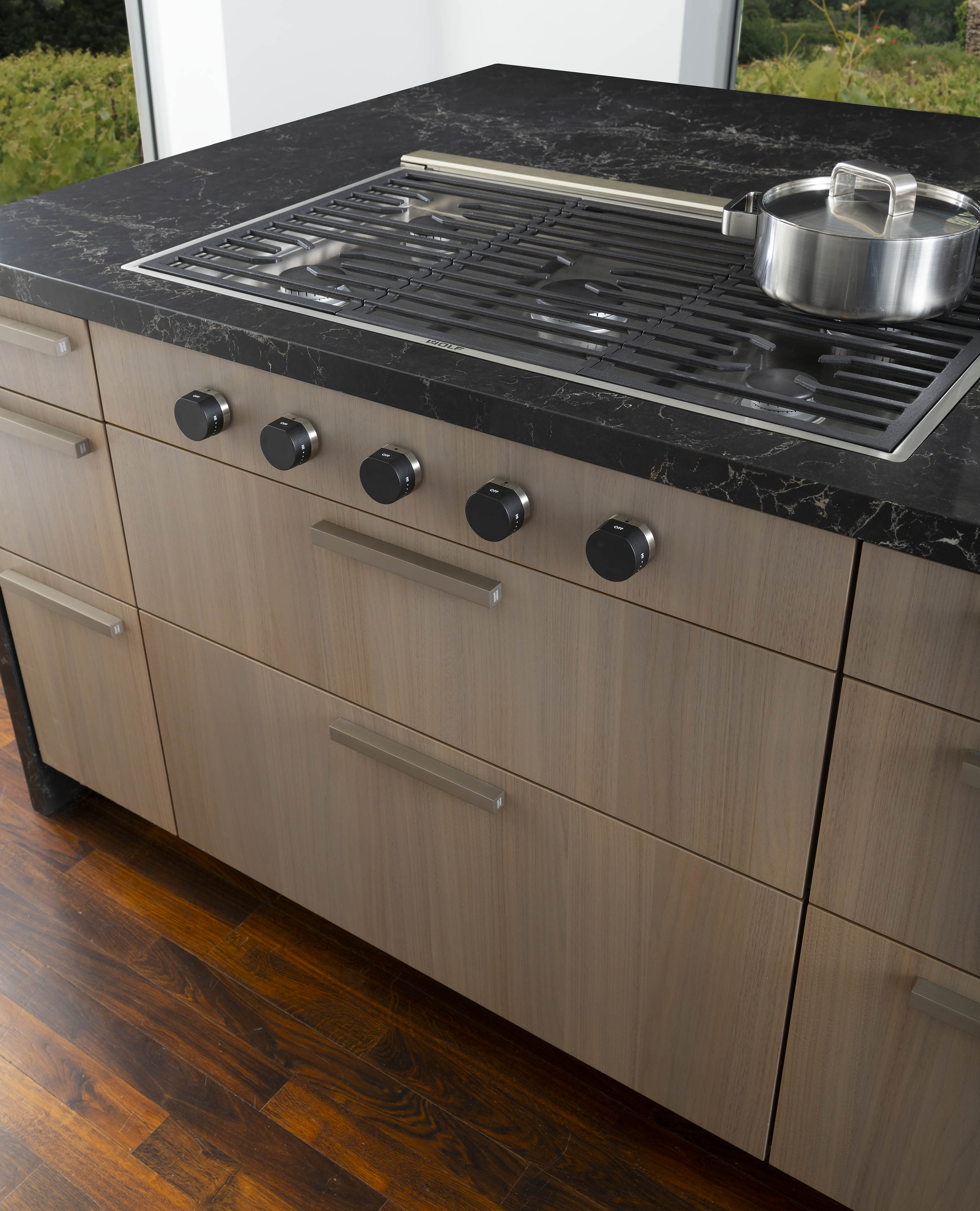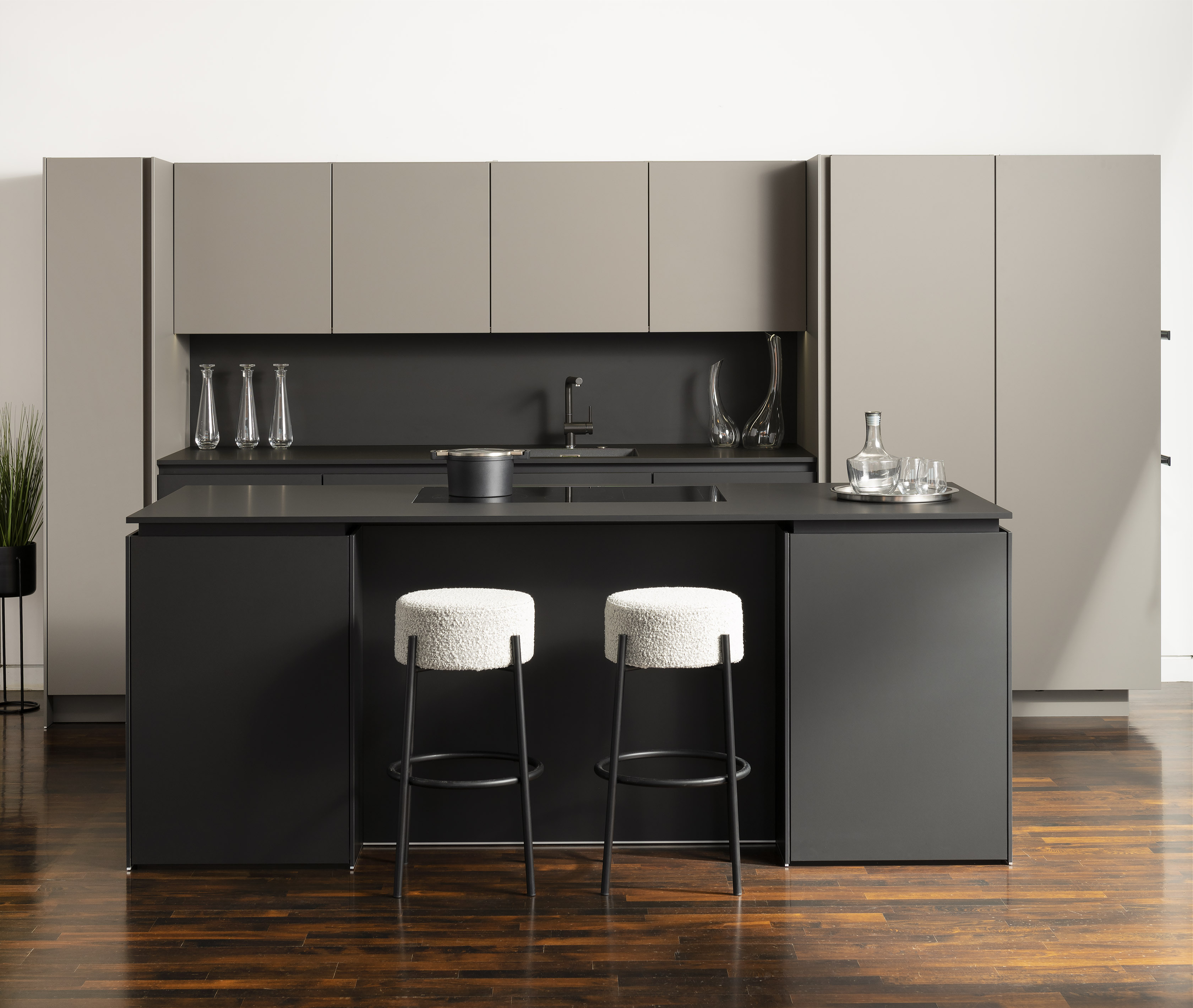 TESTIMONIALS
demartinmd5
Jennifer was the bright star in our building experience! Jennifer was knowledgeable, professional, and driven to perfection. We love our cabinets. If we ever do another build we will use Jennifer and Poggenpohl.
margaretowen
Working with Jennifer on the remodel of our kitchen was a pleasure. She understood our desire to blend the Poggenpohl clean style into our old Tudor home in a way that was very respectful to the original features we wanted to maintain and brought in the best of contemporary design and convenience. We have been extremely happy with the result. We couldn't have asked for better results or greater attention to design and quality--and for making sure everything flowed smoothly and well. We recommend her most highly
Stuart Owen
My wife's brother designed our kitchen remodel (he's a professional). Jennifer Fordham, at Poggenpohl, executed his design beautifully. (Others we spoke with "wanted to improve the design", which would have been a mistake.) She was helpful, accessible, professional, and fun to work with. There was a tiny problem with the countertop (we thought it was the countertop company that should have handled it, but they didn't). Jennifer stuck with us through all the negotiations, and brought her own people in at the end to make it right--we thought she went above and beyond!! I wish I had another job for Jennifer to do--I'd love to work with her again.
wscottw99
Jennifer and her staff at Poggenpohl did an outstanding job and I would highly recommend them. We ordered cabinets for three bathrooms. From the initial contact and throughout the order process and eventual install it was handled timely and with professionalism. There was contact all the way through the process, there were no delays and the install was professionally done. The cabinets are beautiful and I couldn't be happier!
rwhaley1
It is with great pleasure that I recommend Jennifer Fordham in this review. Jennifer (and her Poggenpohl team) were instrumental in helping us deliver an optimal kitchen design in our new vacation home in Watercolor (a beach community located in the pan-handle of Florida between Destin & Panama City). Throughout the project, Jennifer was very helpful, assisting us with concept design, color review, counter top material selection, appliance package selection and overall kitchen layout & design. With her expertise, we were able to marry clean and contemporary cabinet elements with a touch of coastal charm.
House of Amelia
In the past two years I have worked with Jennifer on two beautiful Poggenpohl kitchens. Our first project together was an out-of-town project for a clients' second home and the other is in-progress here in DFW.She was and is a pleasure to work with during the entire process from schematic design to installation. She is knowledgeable about every detail of her product and gives guidance for the designers and clients about budget considerations and practical design details of kitchen organization and functionality. Her team had the layouts and elevations done and revisions made in a timely manner, which made the design process run smoothly. Jennifer is a great asset to the design team and works well with the contractors and clients on each project.I look forward to working with her again in the future and would highly recommend her to any of my clients or colleagues. If you are looking for a beautiful and functional kitchen, she is a wonderful resource and great designer.
Schedule a consultation