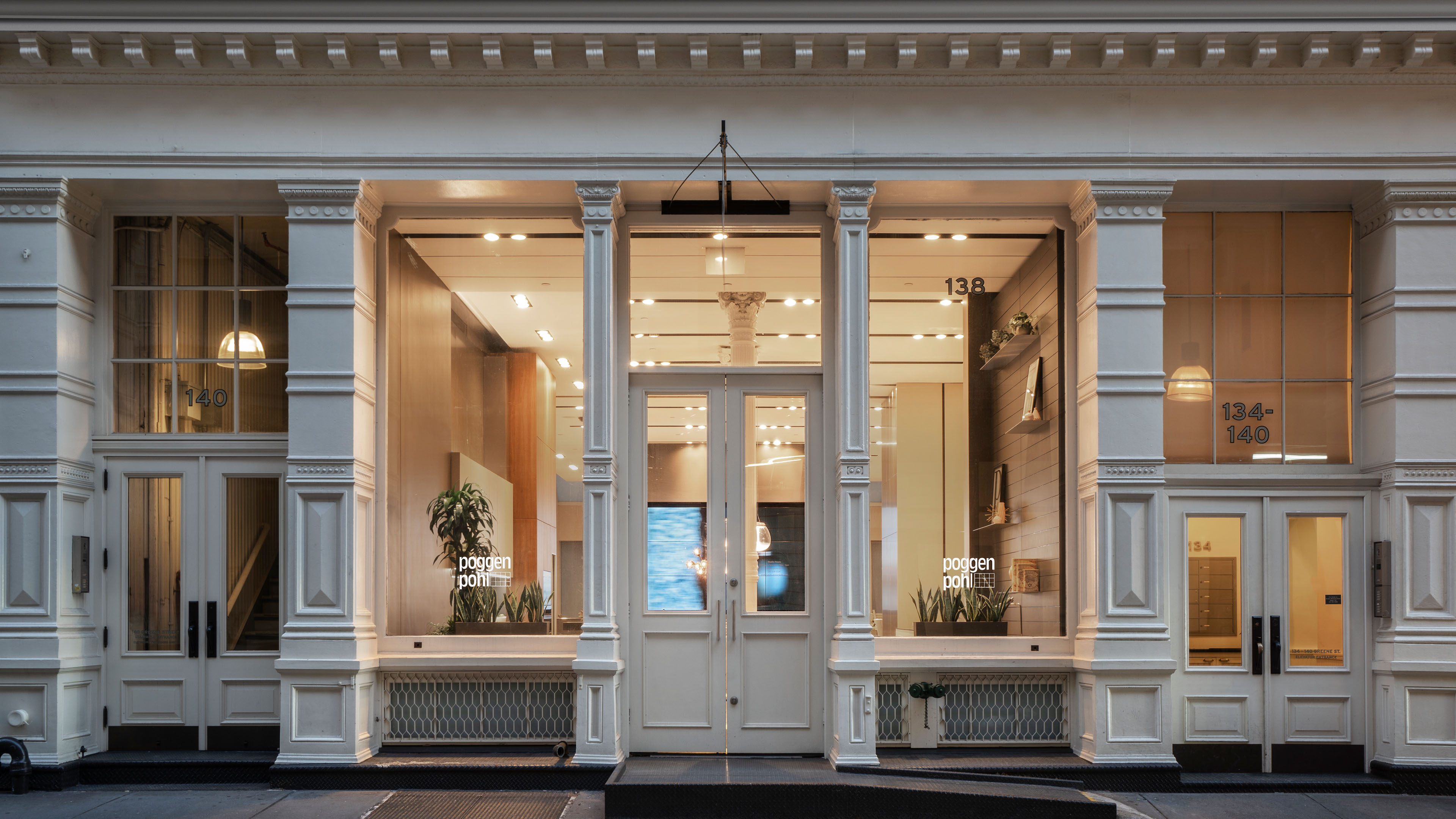 Poggenpohl New York - SoHo
Get inspired! Visit your local full-service Kitchen Design Studio in New York - SoHo to view Poggenpohl kitchen displays firsthand and gain inspiration for your custom kitchen design. Our kitchen designers focus on a client's individual lifestyle and design to meet their specific needs.

Poggenpohl offers expert advice and resources to manage your kitchen remodel or new build project, including cabinetry, appliance and countertop selection, technical drawings, and professional installation to make your dream kitchen a rea
lity. Poggenpohl has an outstanding reputation for providing the highest quality cabinetry products, modern elegance design and white glove service. Our sophisticated solutions, functional layouts, and exemplary service are what clients can expect from their experience with Poggenpohl.
Opening hours
Monday

Tuesday

Wednesday

Thursday

Friday

Saturday
Schedule a consultation
Impressions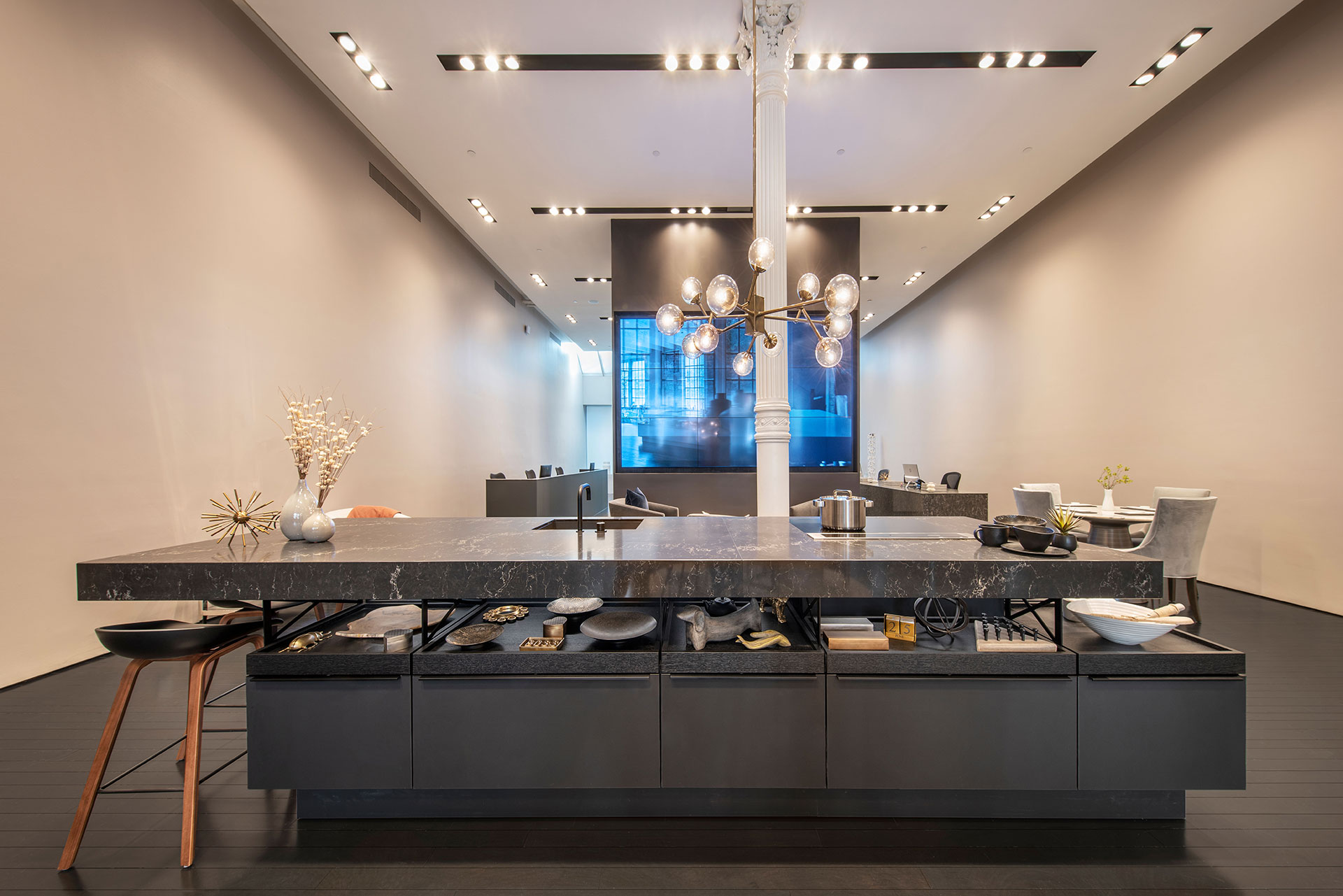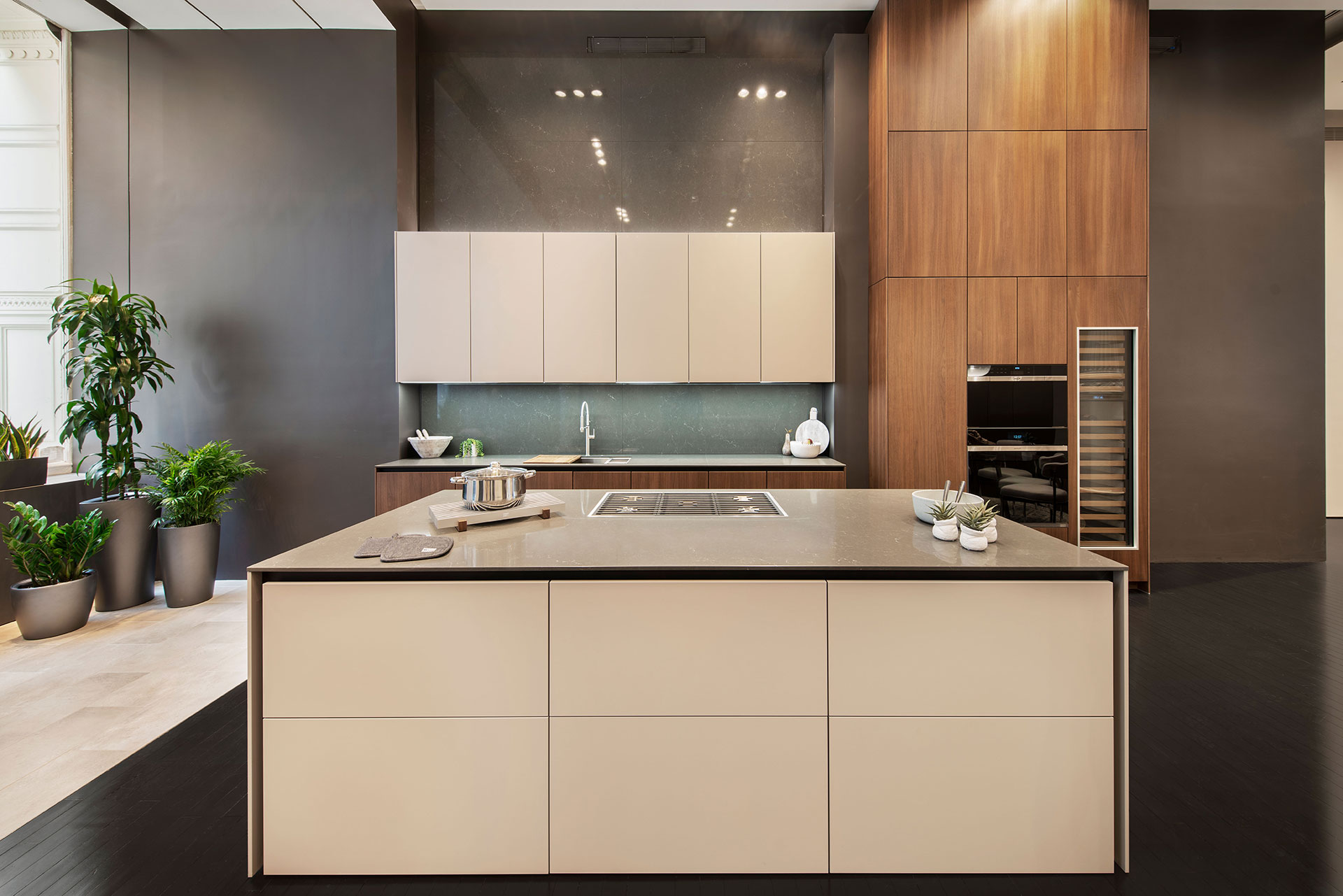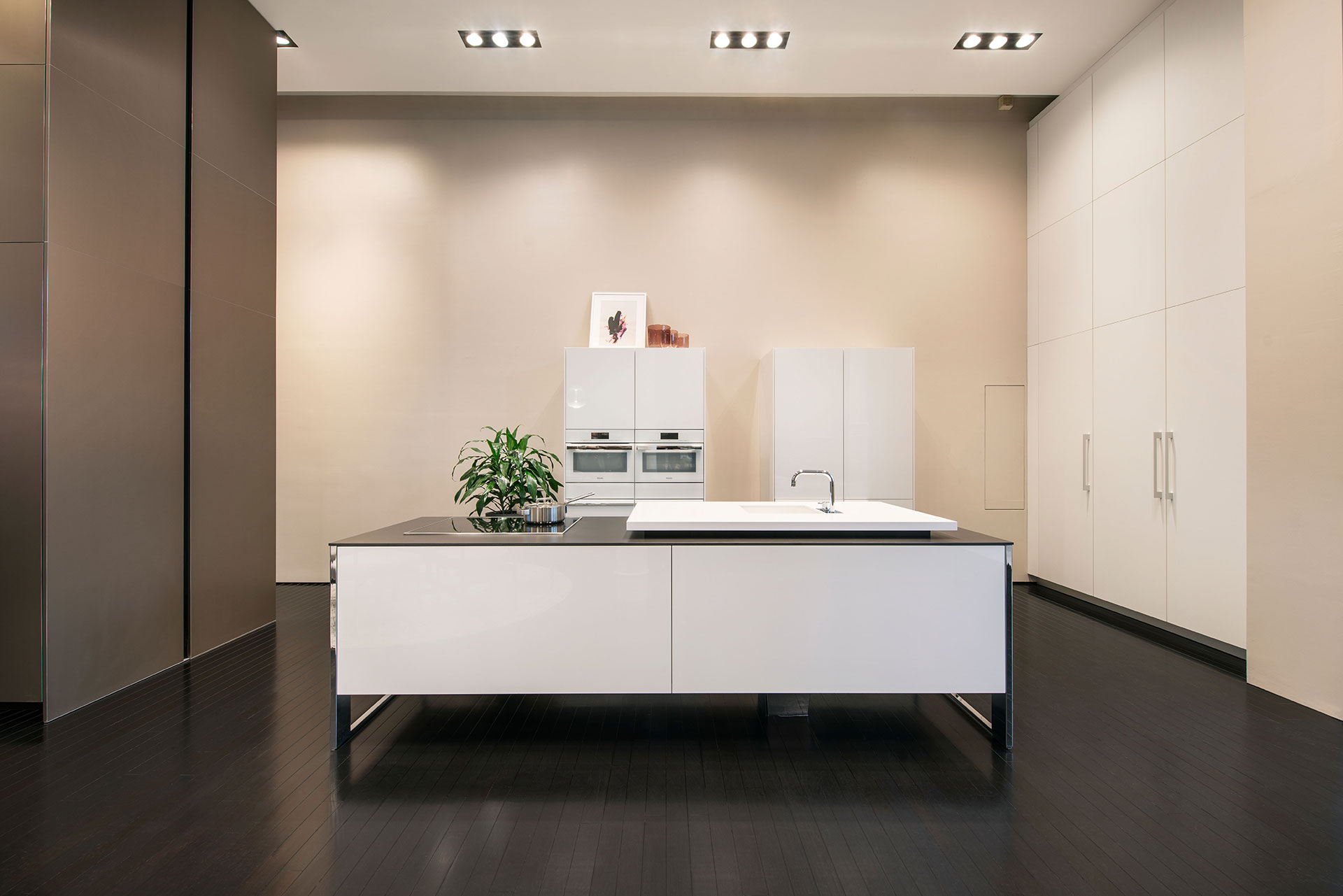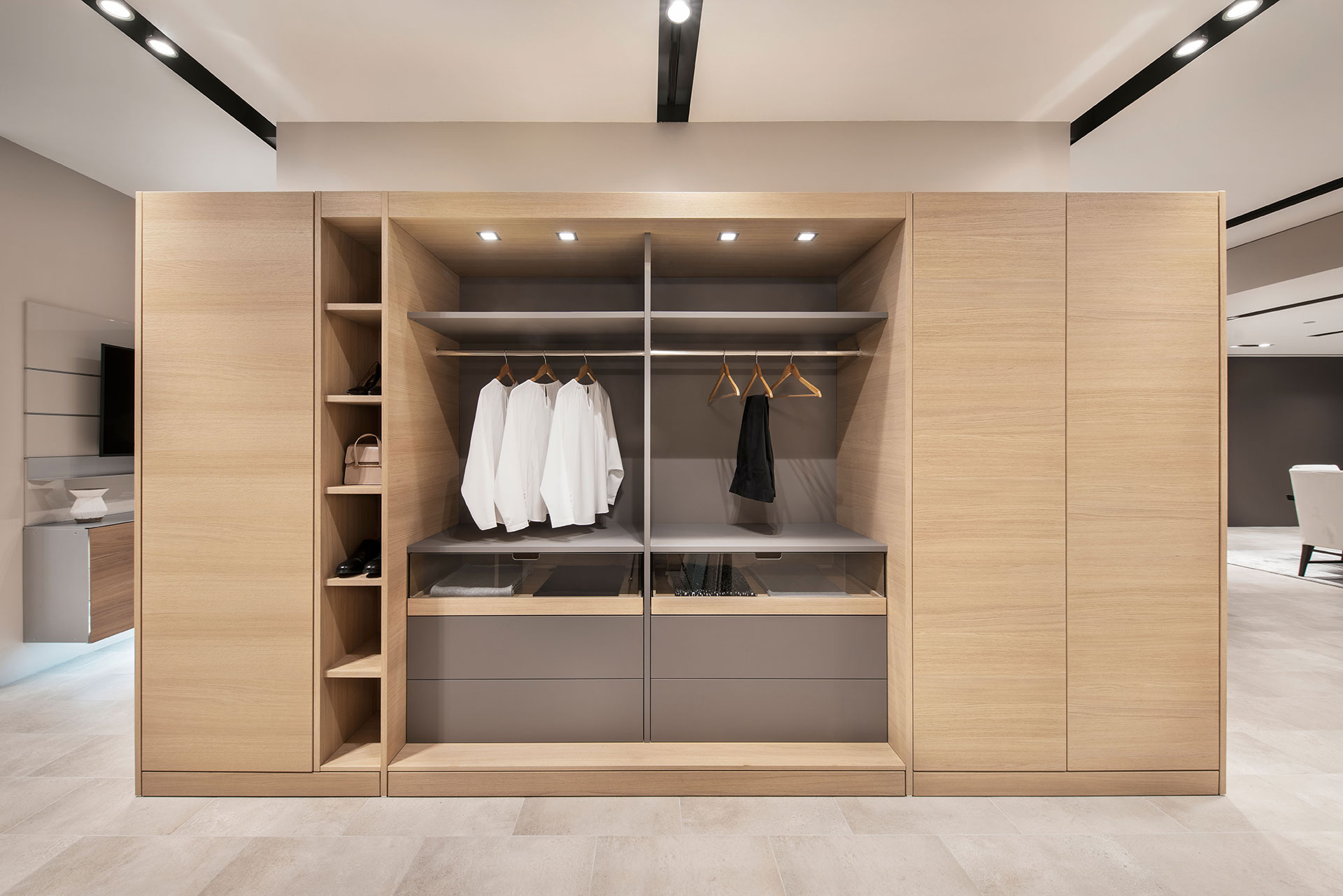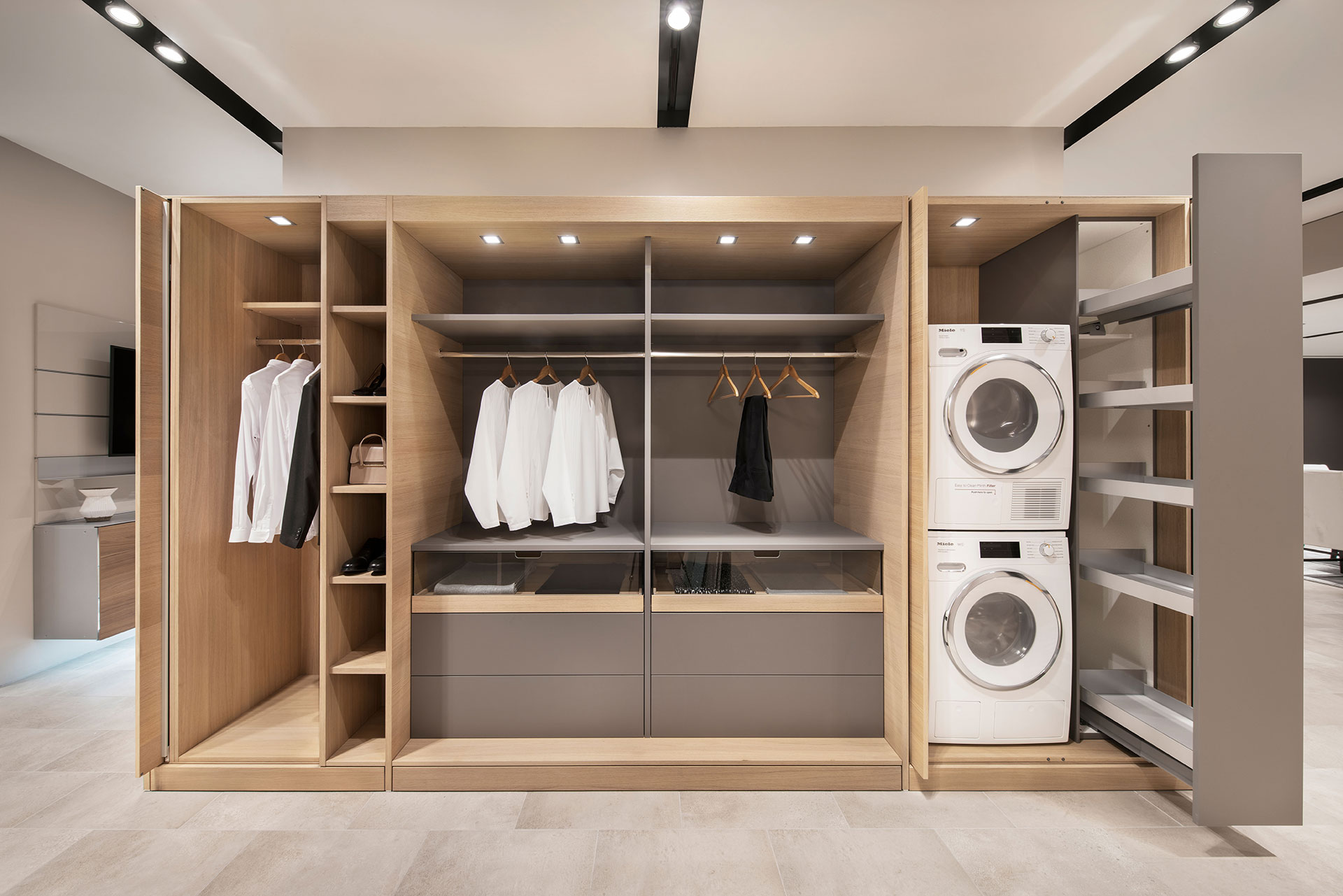 TESTIMONIALS
From Tiffanie and Ian
Working with the Poggenpohl Soho team to plan and design a custom fridge wall to enhance our kitchen was a fantastic experience. Thanks Angelo and Carin! We couldn't be more pleased with the high touch customer centric service, professionalism and superior expertise regarding finish recommendations, plan measurements and drawings the team provided to ensure a beautiful, modern and sleek looking addition to our kitchen. Additionally, once design selections were finalized, we were very pleasantly surprised that coordinating production, shipping, delivery and installation was seamless and reliable to the exact dates. The overall completed fridge wall is just awesome and we really appreciate the incredible attention to detail from the Poggenpohl Soho team who made it all happen.
From Olga N.
First, Angelo did a beautiful design for our kitchen. He utilized the space to the max and it is simply phenomenal! I highly recommend him!!! The Poggenpohl product is excellent. Kathy, in charge of installation, also did a great job.
From John M.
Angelo, Cathy, and team did a great job, amazing attention to detail and responsiveness. We love the kitchen.
From Alex S.
We love our kitchen! Angelo and the team were great start to finish.
Laura Agostini
My Poggenpohl kitchen is absolutely stunning and practical too. I am delighted with the streamlined design that utilizied my small kitchen space to perfection. The support I received, not just during design, but throughout the installation was amazing. The team - Angelo and Cathy - made sure everying was exactly right and that I was happy with every detail. Whenever I am in my kitchen I am happy as I appreciate the quality and beauty of this space.
A. Rose
My new Poggenpohl kitchen is gorgeous, high quality and extremely functional, the perfect combination for a dedicated cook and host. Many thanks to Angelo and the installation team, who helped me execute my vision and went above and beyond to get the project finished under a time crunch.
werner achatz
I love Poggenpohl. I have been looking for the perfect kitchen for some time and nothing compares to the aesthetic, functionality and service Poggenpohl has as its standard. Angelo has been on top of the project every step along the way and offering perfect solutions to every thinkable issue that came up. It has been a pleasure working with him. I could not be happier and most highly recommend Poggenpohl and the people who work for them.
Holly Horn
I want to thank Poggenpohl for our beautiful kitchen cabinets. They look fantastic and totally organized my kitchen: logical, quiet and smooth. I'd like to especially thank Angelo Loscrudato for helping us every step of the way from design to install, working with contractors to final details. Thank you for being responsive, reachable, and understanding us, sharing your design talents and steering us well. Also thank you Cathy Gabriel for solving contractor complexities! One more beautiful NYC kitchen! Ty Ty!
Schedule a consultation