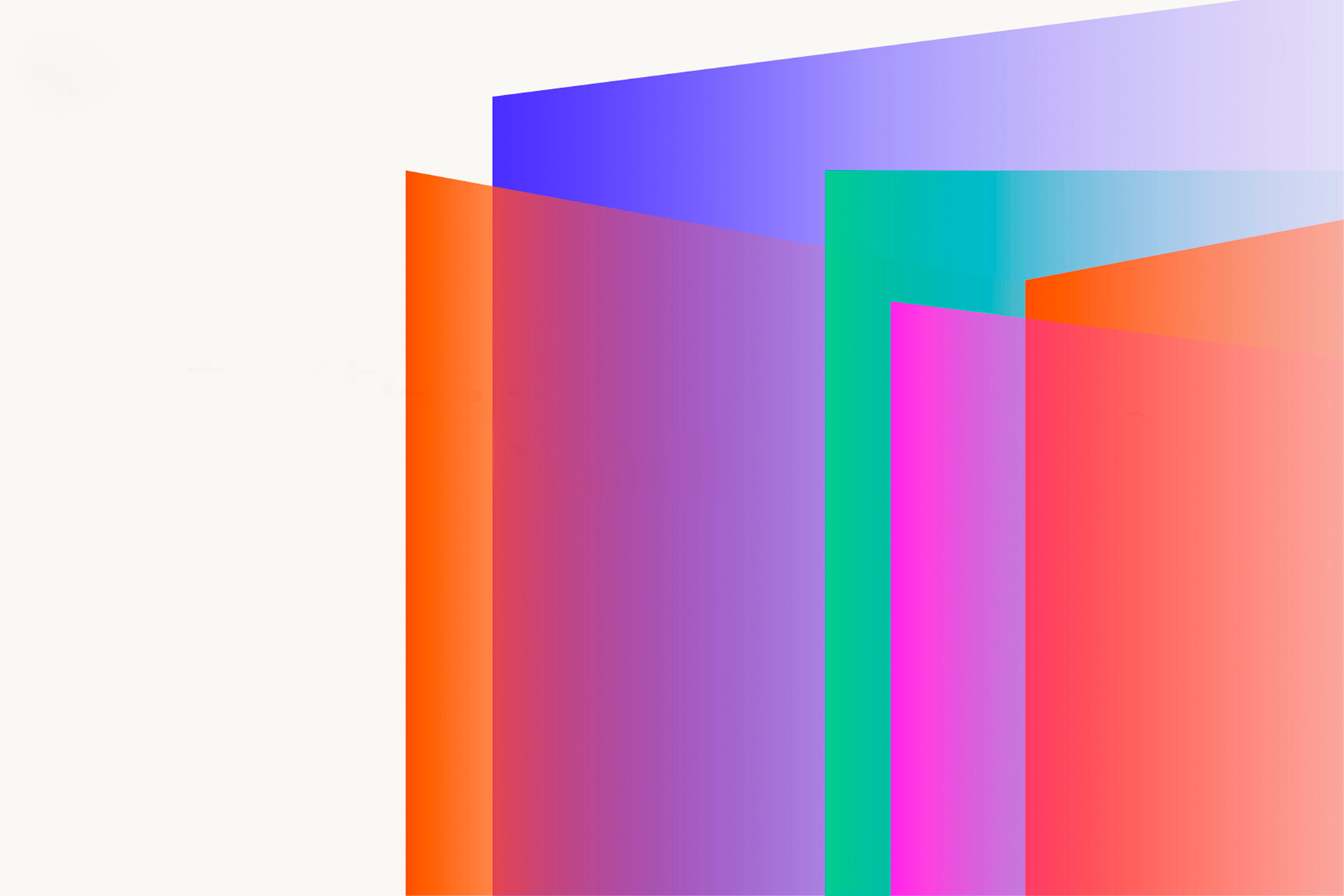 Enter Your Sphere: Concepts and Visions in Kitchen Architecture
Poggenpohl presents a diverse range of unique and versatile kitchen scenarios at its annual trade fair, themed 'Enter Your Sphere.' Collaborating with renowned partners from the interior and automotive industries, the company showcases the evolution of its architectural vision.
Herford, September 18, 2023 – international trade partners, journalists, and kitchen industry guests gather in Herford, North Rhine-Westphalia, for Poggenpohl's annual trade fair. By presenting new innovations and materials, the leading brand of luxurious German-made kitchen architecture expands its architectural ambition.
Poggenpohl presents three conceptual areas, each with its own focus on product, presentation, and narrative. Diversity, individuality, and dialogue are common to all exhibitions and are complemented by collaborations with exclusive partners: Muuto, Gaggenau, Cosentino, Agrob Buchtal, Vescom, Orac Decor, Jab Anstoetz, and Aston Martin; all contributing with various exhibits.
The large showroom explores different kitchen designs and demonstrates how Poggenpohl caters to its customers' individual requirements. Floor-to-ceiling, colour-reflective glass panels symbolise diversity and individuality right at the entrance.
Connected to this area is a newly designed kitchen concept, the highlight of the fair: An island made of Brazilian quartz decor by Cosentino with a seamlessly integrated cooktop by Gaggenau. Thanks to state-of-the-art technology, the cooktop can be integrated directly into the countertop, creating a single, flat, and seamless surface. The cooking area is present but invisible, resulting in a wonderfully uniform space. The further kitchen design, dominated by warm terracotta tones, exudes elegance and fascination.
Throughout the showroom, the living space of the kitchen reflects central themes such as individual design, fascinating technology, and an almost limitless composition of materials and colours. The new centrepiece of the exhibition area is the auditorium, inviting open dialogue for clients. In this design language, all other spatial concepts deliberately blur the rigid boundaries between the kitchen and the living or working area. The overall arrangement provides visitors with a clear insight into the company's vision: uniqueness through diversity, design, and precision.
This guiding principle is also emphasised in the newly designed material lab of 'Enter Your Sphere'. The exhibition highlights the connection between innovative materials and surfaces with artisanal precision, one of Poggenpohl's core beliefs. This extends beyond external appearances and continues with individual interior solutions, such as the 'Caleidoscope' organisational concept.
The 'Space and Time' exhibition traces the company's journey since 1892. In a systemic approach, architecture and furniture come together, allowing stories within history to come to life. Exhibits, testimonies and installations document the continuous evolution of the kitchen living space. They are impressive testimonials of the past development and provide a glimpse of what the brand represents in the future.
NOTE:
All exhibition spaces and exhibits are accessible to media representatives by appointment even after the fair concludes. We welcome your visit and interest.